.
IF IT HIT THE INTERNET TODAY,
YOU'LL FIND IT BELOW
.
I TAKE THE HITS FOR YOU SO THAT ALL LINKS
ARE
TROJAN & VIRAL SAFE
AND ALL LINKS OPEN TO NEW WINDOW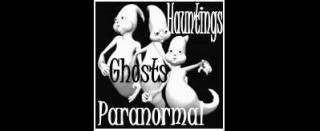 Warwick Castle Dungeon Haunted, Say Builders
Shadows in the Dark: Cheating the Ferrymen - Mar 12, 2009
Hunted by Ghosts
Flight Fright Dream
Michael Prescott : Near death
Cranbury: Inviting exploration of a spirited past
Ghost hunt in Tooele - Salt Lake
Haunting party: Friday the 13th timely for area ghost tour
Vandals strike at Concordia Cemetery, steal benches
County Mysteries rife with ghosts & murder tonight - Canada
The Ghosts of Lone Jack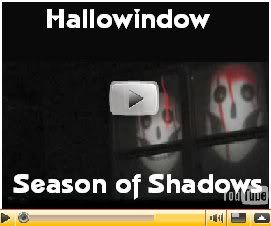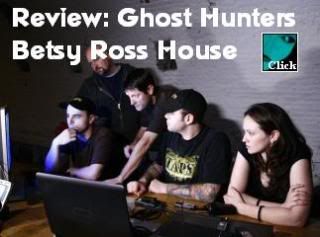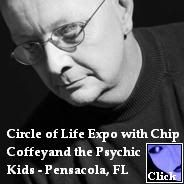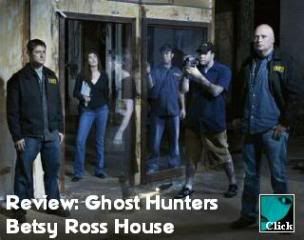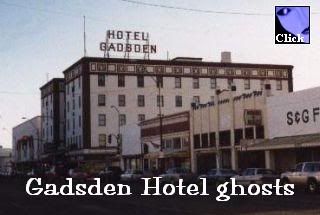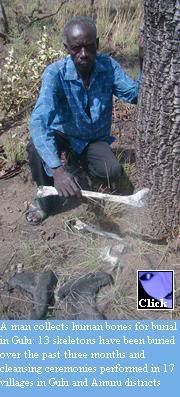 Confessions of a Mystic: My Spy
Grinning Silhouette - Psychic Experiences
Hag Syndrom Or Evil Spriit? - Psychic Experiences

The Evil House - Your Ghost Stories
The Scratching Painting - True tales
Are There Ghosts 2 - Your Ghost Stories
Bedroom Black Figure - True tales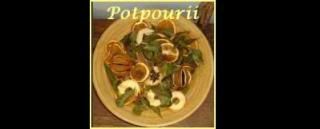 Daily Grail: Fortean Blogscan - Mar 13
Daily Grail: News Briefs - Mar 13
The Psychology of Creationism
The bizarre ideas that could help the world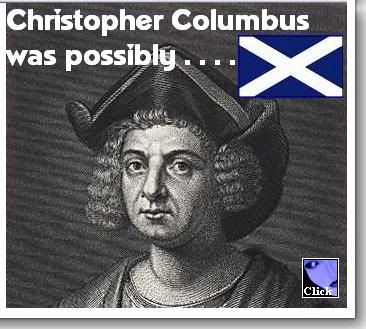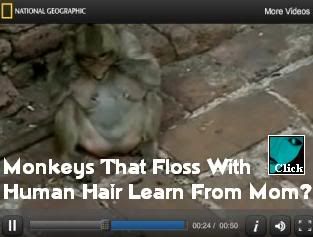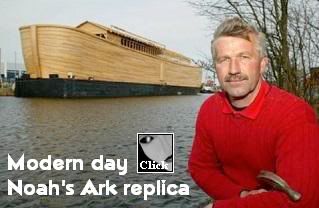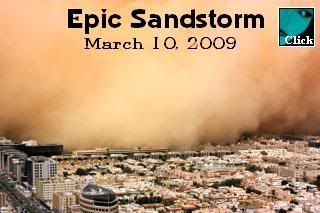 The Copycat Effect: VA Joker Killed
Trickster Northwest: Leviathan Synchronicities - Regan Lee
Wisconsin Cougar Confirmed - Burnett County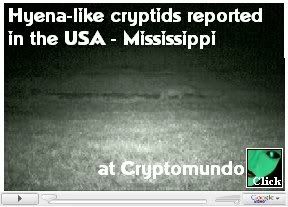 Radio: Lets Talk Ghosts
Radio: Southern Paranormal
Radio: Dead Air
Radio: Above Logic
Radio: Paranormal SWAT
Radio: PRRS Radio - Jenny
Radio: Paranormal Women's League
Radio: Paranormal to Normal HMPR
Radio: Psychic Sisters Talk Paranormal & Economics
Radio: The AARF Show
Radio: California Haunts UFOs & Paranormal
Radio: Michigan Paranormal w/KMPS Michael McDonald
Radio: PRRS Radio - Morning Show - Jenny
P.O.R.T.A.L. w/Michael & Marti Parry
Paranormal Radio - Capt'n Jack w/L. A. Marzulli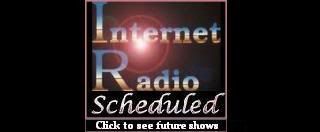 Radio: A.P.R.A.- Mar 13
Radio: Beyond the Edge - Mar 13
Radio Harbor Area Paranormal - Mar 13
Radio: New Jersey Paranormal Research - Mar 13
Radio: Haunting Encounters - Mar 13
Radio: GCOM with Stephen Bassett - Mar 13
Radio: LAPS - Paige & Ashley - Mar 13

Sci Fi Schedule - Mar 13
A Haunting The Haunting of Summerwind - 2pm Mar 13
Discovery: A Haunting Spellbound - 3pm Mar 13
Travel: Ghost Adventures Houghton Mansion - 9pm Mar 13
Travel: Most Haunted Jedburgh Castle - 10pm Mar 13
Sci Fi Schedule - Mar 14
History: Doomsday 2012: The End of Days - 5pm Mar 14
****

****

****

****

..................
See each month at a glance on one page
....................
Dec
...
Nov
...
Oct
...
Sept...Aug...July...June