.
IF IT HIT THE INTERNET TODAY,
YOU'LL FIND IT BELOW
.
I TAKE THE HITS FOR YOU SO THAT ALL LINKS ARE
TROJAN & VIRAL SAFE
AND ALL LINKS OPEN TO NEW WINDOW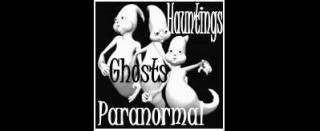 HauntedCon!
Ghosts: Libertarian, religious or scientific explanation?
Supernatural' Returns With Ghosts, A Demon & The Reaper
The Return of The Paranormal Cafe! March 13th 2009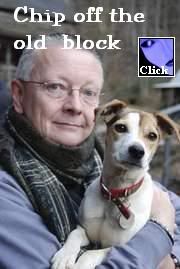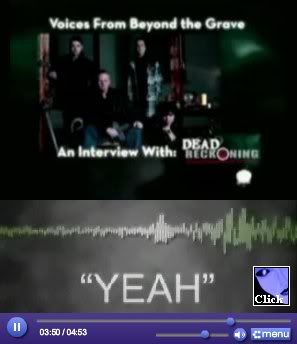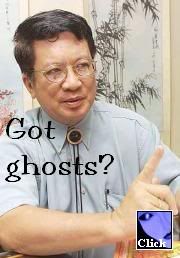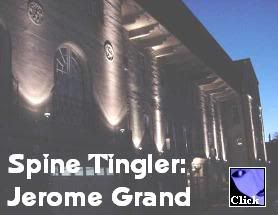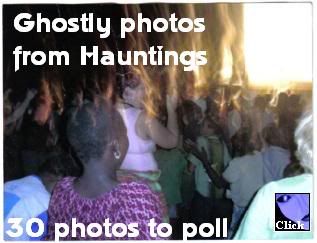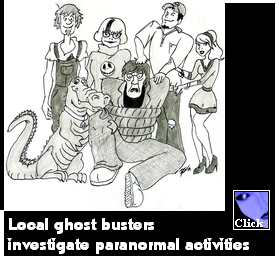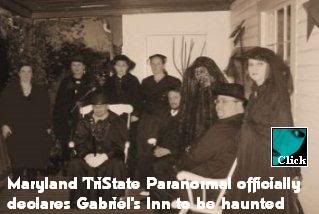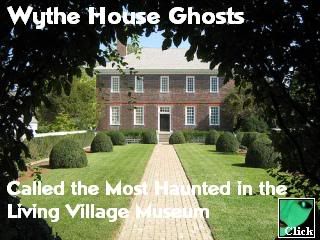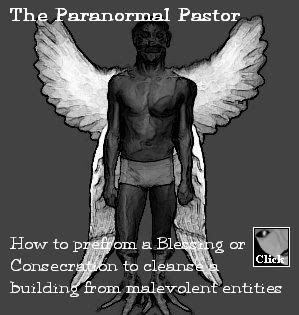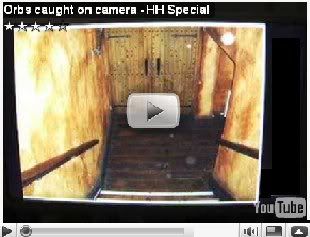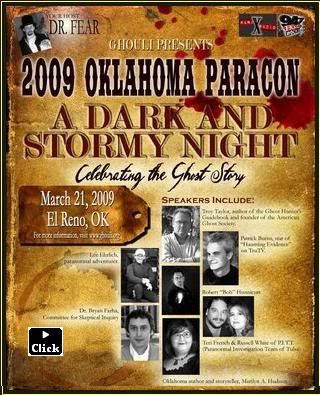 Oklahom
a Paracon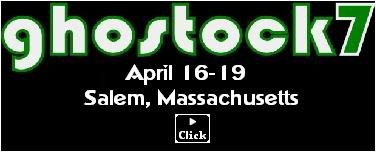 Hearing And Seeing Living Family Members
Healing Hands? - Psychic Experiences
UFO Mary - ChristoPaganism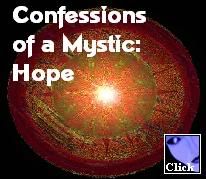 Something About Mckinley Park - Your Ghost Stories
Big Brother's Spirit - True Tales
Terror In The Twilight - Your Ghost Stories
Peyote Drummer - True Tales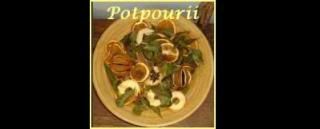 Who Were the First Americans?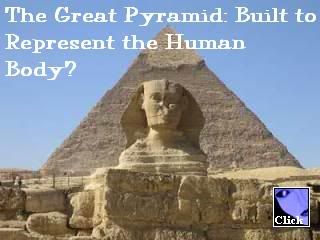 Michigan man observed bigfoot sleeping behavior
The truth ... is furry?
Nuevo Laredo Chupacabra
Sasquatch linked to mysterious footprints
New White-Eye Discovered
Bigfoot sightings keep the legend alive in Michigan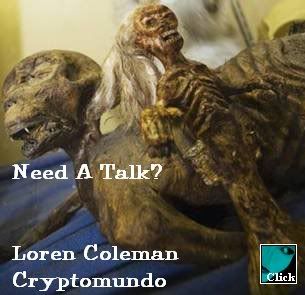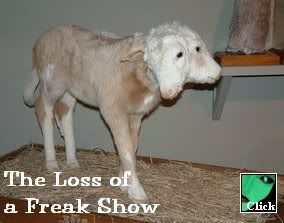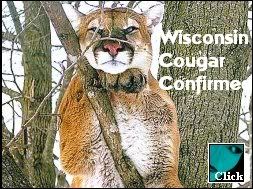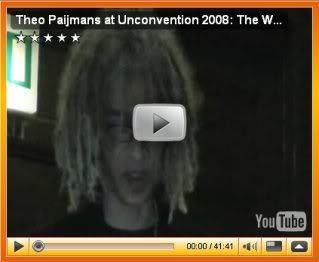 Radio: A.P.R.A.
Radio: Beyond the Edge
Radio Harbor Area Paranormal
Radio: New Jersey Paranormal Research
Radio: Haunting Encounters
Radio: GCOM with Stephen Bassett
Radio: LAPS - Paige & Ashley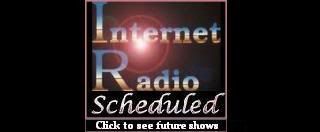 Coast to Coast - Mar 14 - 19
Radio: The Paranormal World - Mar 14
Radio: Underground Paranormal Syndicate - Mar 14
Radio: Paranormal Insights - Mar 14
C2C - Mar 15 -
Dr. Bob Curran- Fairies, Banshee, Leprechauns
Radio: PairaNormal - Bigfoot - Mar 14
Radio: Pickaway Paranormal UFO, Paranormal, Crypto - Mar 14
Radio: Out-of-Box-Thinkers - Mar 14
Radio: In Focus Paranormal with Alexandra Holzer - Mar 14
Radio: Truth Beyond Reality - Mar 14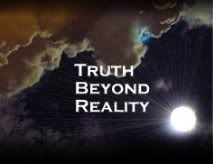 Radio: Ghost Rider Paranormal - Mar 14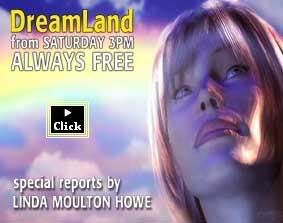 Sci Fi Schedule - Mar 14
History: Doomsday 2012: The End of Days - 5pm Mar 14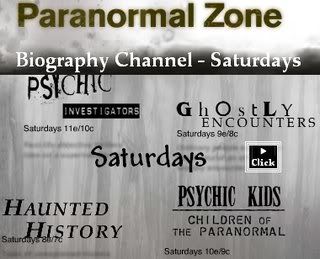 ****

****

****

****

..................
See each month at a glance on one page
....................
Dec
...
Nov
...
Oct
...
Sept...Aug...July...June