IF IT HIT THE INTERNET TODAY,
YOU'LL FIND IT BELOW
The Paranormal Casebook is a site that specializes in bringing this very day's news to it's visitors as it appears on the Internet each and every day. All links are TROJAN & VIRAL SAFE
and open to new window.

Ghost Hunting Equipment
Grasping at Straws
What's New With Supernatural, Meaning Paranormal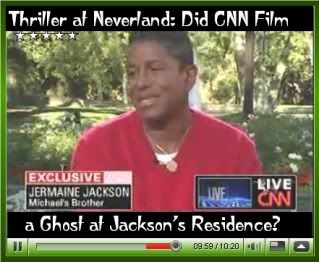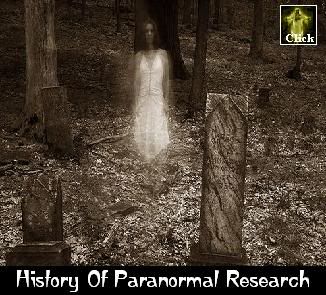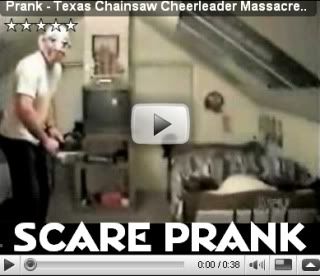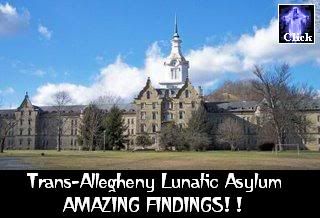 Psychic Reading- The art to know about your life!
Shadow People And Ghost Investigators
Need Help Understanding Psychic Visions
How to Thank a Psychic
Psychics Have to Listen to Thoughts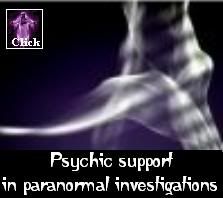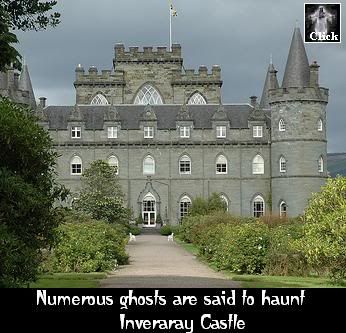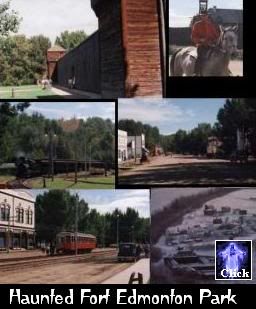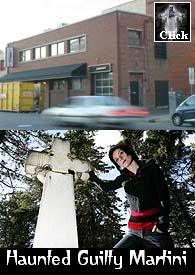 Ugly Woman With Black Hair - Your Ghost Stories
Missing Time in the Desert - True Tales
The Ghostly O.r. Floor - Your Ghost Stories
Followed by a Demon - True Tales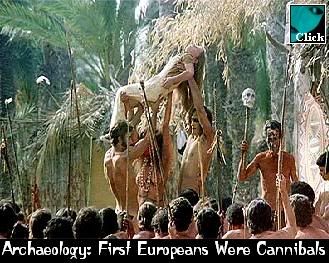 No story here, just darn cute!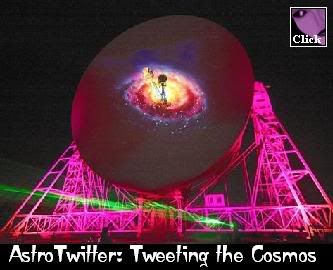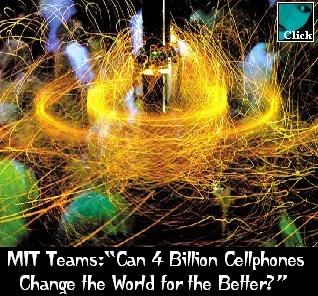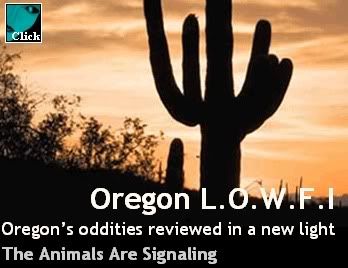 Coast to Coast - July 7 thru July 9
Radio: OSBR & Psychic Sonya Show - July 6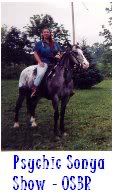 Radio: The Jaco Show (paranormal, UFOs, etc.) - July 6

Radio: PRRS Radio - Lisa & Jen - Morning Show - July 6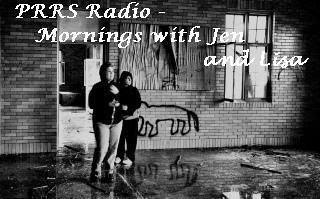 Radio: Ghost & Demons - July 6
Radio: Pair A Normal Guys - July 6
Radio: South Indy Paranormal - Bloomington - July 6
Radio: Walks with Thunder - July 6

Radio: ISIS Paranormal w/guest Reverend Rita Berkowitz
Radio: Awakened by the Seventh Sun - July 5
Radio: Ghost Rider Paranormal - July 5

Sci Fi Schedule - July 6
A Haunting: A Haunting Echoes From the Grave - 11am July 6
A Haunting: Spellbound - 12pm July 6
A Haunting: The Dark Side - 1pm July 6
A Haunting: The Awakening - 2pm July 6
A Haunting: Dark Forest - 3pm July 6
Sci Fi Schedule - July 7
Sci Fi Schedule - July 8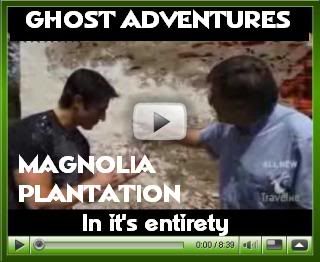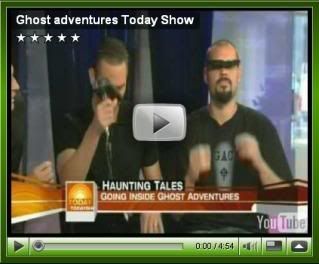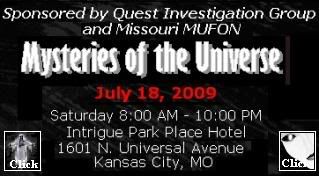 ****

****

****

****

July 2009
June 2009
May 2009
Apr 2009
Mar 2009
Feb 2009
Jan 2009
Dec 2008
Nov 2008
Oct 2008
Sept 2008
Aug 2008
Jul 2008
Jun 2008