IF IT HIT THE INTERNET TODAY,
YOU'LL FIND IT BELOW
The Paranormal Casebook is a site that specializes in bringing this very day's news to it's visitors as it appears on the Internet each and every day.
All text and picture links are TROJAN & VIRAL SAFE
and open to new window.

Police calls: Man accused of choking Haunted Prison actors
Haunted stories at Pennypacker Mills
Spook-tacular kids books offer ghoulishly good reads
Could my house be haunted?
Stones Throw Ghosts
Rookie ghost hunt was some experience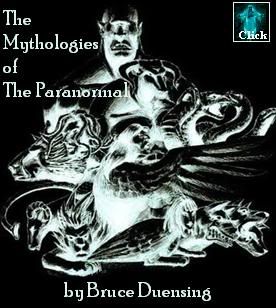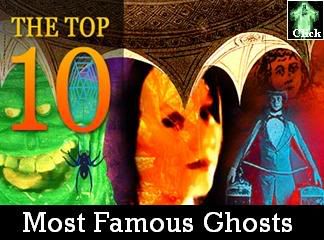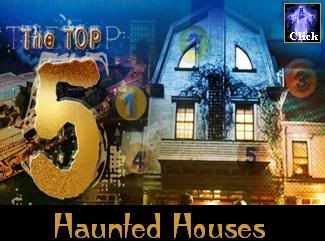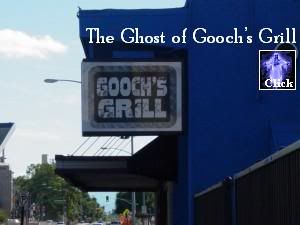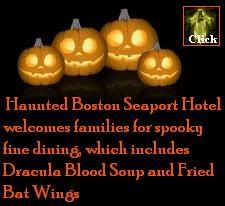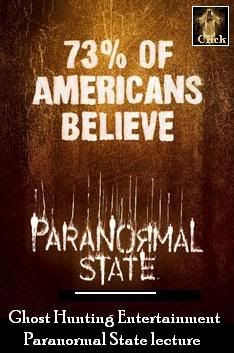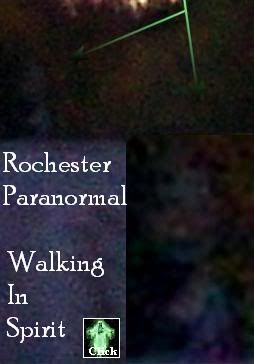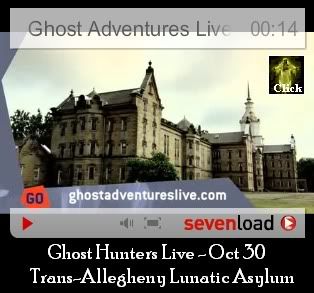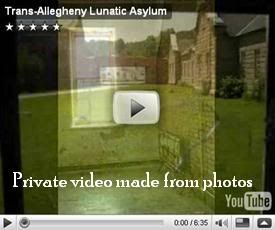 Possible Psychic Abilities - Psychic Experiences
What Is The Lie And Who Is The Liar? - Psychic Experiences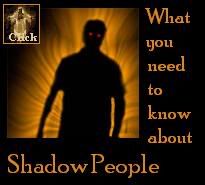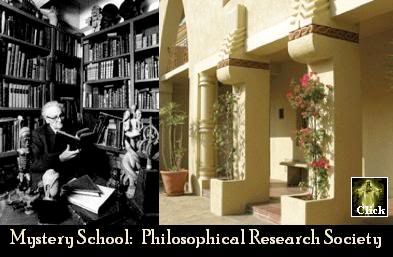 Part 5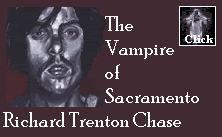 Haunted Leavenworth - Ghost tours of the paranormal kind
More Ghosts and Legends of Old Bayfield – Bayfield Heritage Tours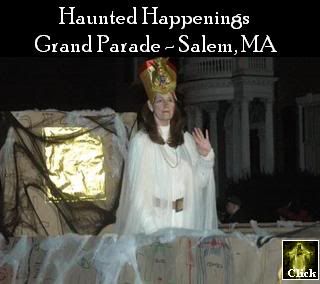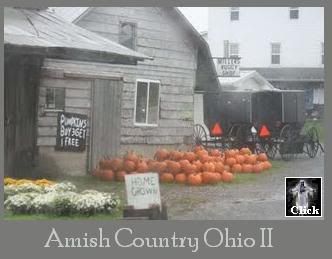 Recipe: Tombstone Brownies
Recipe: Teeny Tiny Witches Hats
Recipe: Sweet and Spicy Spider Eggs
Recipe: Tasty Tombstones

Decorations: Cheesecloth Ghosts

Haints At Traci's - Your Ghost Stories
UFO in the Cow Pasture - True Tales
Being Called A Liar - Your Ghost Stories
Saved from Hell - True Tales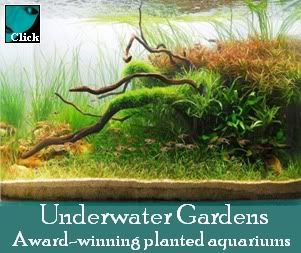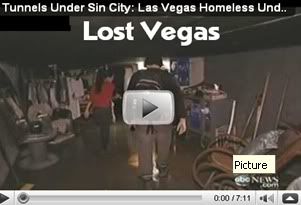 Coast to Coast - October 6
Radio: Psychic Nancy Matz on NDEs, OBEs & Ghosts - Oct 5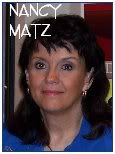 Radio: OSBR & Psychic Sonya Show - October 5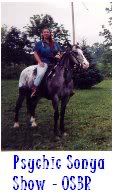 Radio: Walks with Thunder - Oct 5
Radio: Brilliant Essence Radio Show - Oct 5
Radio: South Indy Paranormal - Bloomington - Oct 5
Radio: White Noise - Rob Thompson - Oct 9

Radio: Nocturnal Frequency Radio - Oct 4
Radio: The Haunted Truth - Oct 4
Radio: Southern Michigan Paranormal - Oct 4
Radio: Psi Fi Para-Radio - Oct 4
Radio: Beyond Logic - Oct 4
Radio: Awakened by the Seventh Sun - October 4
The Unexplained World w/Author Paul Kenyon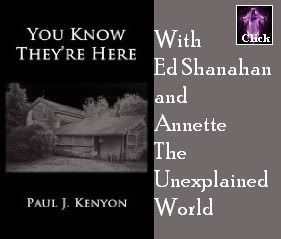 Syfy Schedule: October 5
Paranormal State - I Am Six - 11pm Oct 5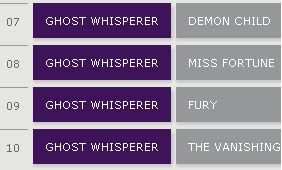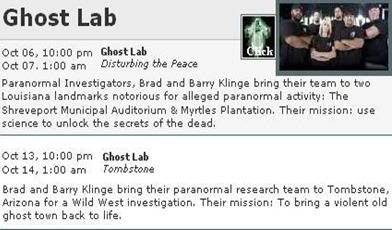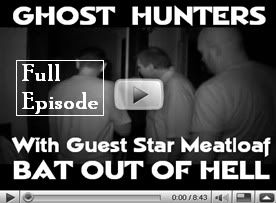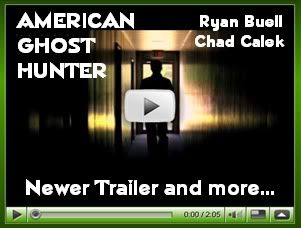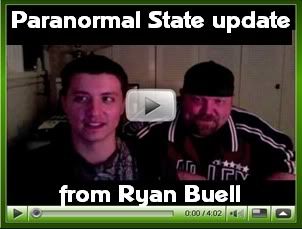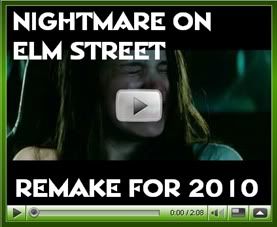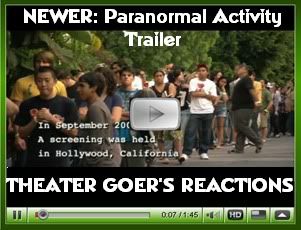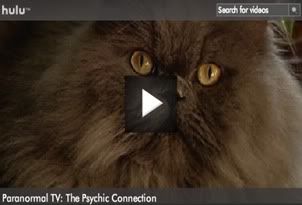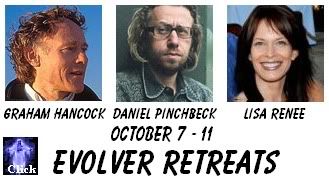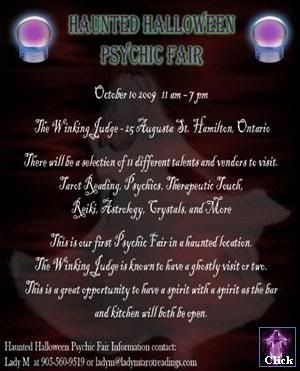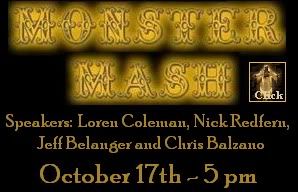 ..........
...........




Sept 2009
Aug 2009
July 2009
June 2009
May 2009
Apr 2009
Mar 2009
Feb 2009
Jan 2009
Dec 2008
Nov 2008
Oct 2008
Sept 2008
Aug 2008
Jul 2008
Jun 2008