.
IF IT HIT THE INTERNET TODAY,
YOU'LL FIND IT BELOW
.
I TAKE THE HITS FOR YOU SO THAT ALL LINKS ARE
TROJAN & VIRAL SAFE
AND ALL LINKS OPEN TO NEW WINDOW
Facts That Support Substance Dualism
Ghost hunters intrigued by spirit at bistro
Paranormal Plus: To orb or not to orb? What is the anomaly?
Ghost Girls Tales: Back to the Ione Hotel
Buck's Ghosts & Hauntings: Ghost Security
Paranormal Plus: Shadow People
Ghosts of Fort Delaware Spirits of the Civil War Haunt
Thief says 'supernatural figure' prevented him from fleeing
Why do semi-tame paranormal documentaries not make it?
Outskirts Press announces Publication of Tails from Beyond
Mediumship Past and Present
Poltergeists and quantum mechanics
Beyond Ghosts: Coming to Para-X.com
Buck's Ghosts: The Quantum Flapdoodle
Rochester Paranormal: Haunted Kitchen EVP
Odds and Ends: Best Ghost Story of the Month
Transcendent activities span media and warfare
Baron, Burns, and Oliver get the paranormal boot
Spectral Review: Soulseekers Welcome Ramesh Guru
Cheney Homestead is site of 'paranormal' investigation
The walk of faith can be scary without guidance - ghosts
Encounters with the Unexplained: Ghost Caught On Tape?
Paranormal Paranoia:1/3 Americans Believe in Ghosts & UFOs
A haunted house is among Historic South Wichita Xmas Tour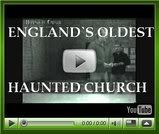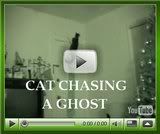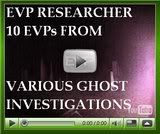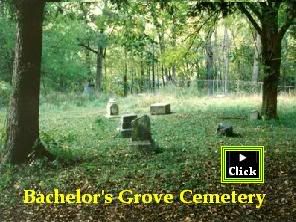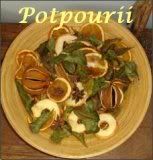 Humans May Have Originated Billions of Years Ago in Waves of Consciousness

Orbs And Ectoplasm All Aound Me - Your Ghost Stories
Empty Little Girl - Your Ghost Stories
True Tales: Interdimensional Force Field
True Tales: Shadow Man in the Brambles
True Tales: Weird Noises
True Tales: Spectre with a Camera
Through The Wall - Your Ghost Stories
Nikki: Dead, Not Gone 3 - Your Ghost Stories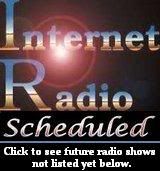 Radio: Beyond Logic - All Things Paranormal - Dec 14
Radio: ISIS Paranormal w/Edward Rush - Dec 14
Radio: The Unexplained World - Dec 14
Radio: Awakened by the 7th Sun w/Carol Ritberger - Dec 14
Radio: Psychic Nancy Matz on NDEs, OBEs & Ghosts-Dec 15
Radio: HER_Kristy w/Robbie Thomas - Dec 15
Radio: OSBR & Psychic Sonya Show - Dec 15
Radio: Mass Paranormal w/G. Myers & K. Deel - Dec 15
Radio: SAGAPS w/Ian Murphy - Dec 15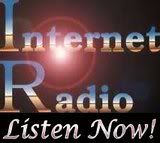 Radio: H.I.G.H.Paranormal
Radio: Joliet Paranormal
Radio: Pair A Normal Guys w/Robbie Thomas
Radio: Truth Beyond Reality w/Jeremiah Greer
Radio: Dreamland w/Remote Viewing Lynn Buchanan
Radio: Michigan Paranormal wRosemary Chaulk
Radio: Capt Jack - Oliver & Ted from NY SPI Investigators
Radio: WNCPRS w/Nathan Schoonover
Sci Fi Schedule - Dec 14
Sci Fi Schedule - Dec 15
Sci Fi: Haunted Grievous Angels - 8am Dec 15
Sci Fi: Fidelity 9am Dec 15
Sci Fi: Abby 10am Dec 15
Sci Fi: A Three Hour Tour 11am Dec 15
Sci Fi: Nexus 12pm Dec 15
Sci Fi: Simon Redux - 1pm Dec 15
Discovery: A Haunting The Wheatsheaf Horror - 2pm Dec 15
Discovery: A Haunting The Possessed - 3pm Dec 15
****

****

****

****

................

See each month at a glance on one page

...
November
...
October
...
September...August...July...June