.
IF IT HIT THE INTERNET TODAY,
YOU'LL FIND IT BELOW
.
I TAKE THE HITS FOR YOU SO THAT ALL LINKS ARE
TROJAN & VIRAL SAFE
AND ALL LINKS OPEN TO NEW WINDOW
Apple Valley Haunting
Ghost Hunters defenders discuss incidents at Fort Delaware
Visions Of Spirit: Ghosts of Dahlonega, Georgia
Christmas Magic
Part 3: A Haunted Man - Jason Offutt
The Unknown - The Paranormal Playground
The Mischievous Lady - Haunted Inns
Calling all Paranormal Researchers, Authors, Film makers
Psychic Boot Camp? - New Orleans: If you go
BOO, Y'ALL: Try a sojourn in spirited New Orleans
Another ghost sighted along notorious Berks road
Paranormal Team Recognized By Lions Club
Why I became a paranormal investigator
Harvard woman's book took on life of its own: Spirit Seekers
Should I be worried about disappearing objects?
Spirit Visions: Ghosts of Roswell, Georgia
Haunted, Musical Christmas
Ghosts in Our House: Clintonville, WI
The Old Woman Who Passed Through a Car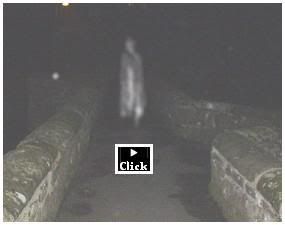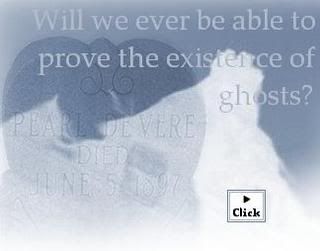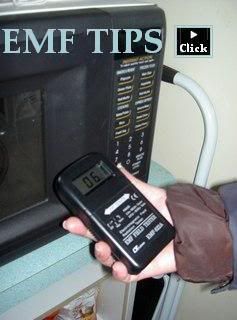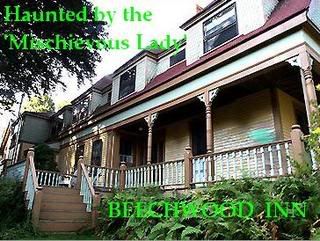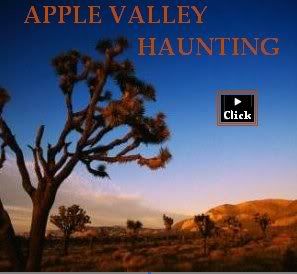 Hooded Foreboding and Death - True Tales
Great Grammy Agnes - Your Ghost Stories
Stumbled into the Future - True Tales
Ghosts In My Residential Hostelur - Your Ghost Stories
Something Violently Shook My Bed Last Night
The Goblin of Groeslon - True Tales
Don't Be Afraid, It's Only Granny - Your Ghost Stories
Mr. Bell's Ghost - True Tales
Q & A: Qualifications & Religious Avatars
Q & A: Death & We are What We Think
2008 April Wind of the Soul
The Law of Attraction & Natural Progression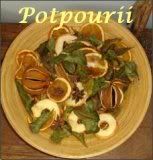 Mac Tonnies: A Room 101 Interview with a Transhumanist
Darwin's dangerous idea: Top 10 evolution articles
New York Skywatch December 28, 2008
Most extreme news stories of 2008
Tuamotus: National Geographic
Whales in Space: The Legend Of Boggy Creek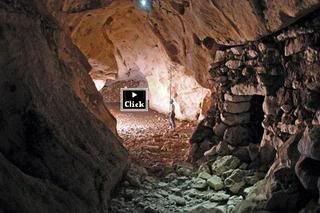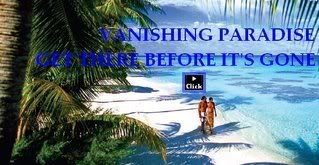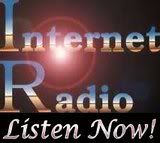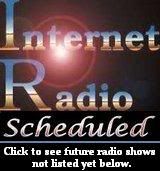 Radio: Mass Paranormal w/G. Myers & K. Deel - Dec 29
Radio: Psychic Nancy Matz on NDEs, OBEs & Ghosts - Dec 29
Radio: Terra Chat Dec 30
Radio: Paranormal Talk - Tarot by Annette - Dec 30
Radio: Royce Holleman - The Handprint of Atlas - Dec 30
Sci Fi Schedule - Dec 29
Sci Fi Schedule - Dec 30
****

****

****

****

................

See each month at a glance on one page

...
November
...
October
...
September...August...July...June