IF IT HIT THE INTERNET TODAY,
YOU'LL FIND IT BELOW
The Paranormal Casebook is a site that specializes in bringing this very day's news to it's visitors as it appears on the Internet each and every day. All links are TROJAN & VIRAL SAFE
and open to new window.

Ghost hunters clean up Bachelor's Grove
Halifax, a City of Ghosts
Witchhunts, scapegoats and victimization
UFOs, Hauntings, Witches -- To Believe or Not to Believe?
McDow's Hole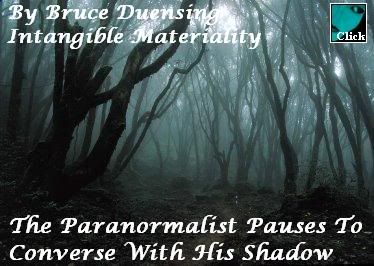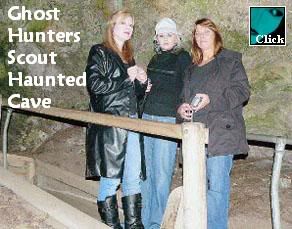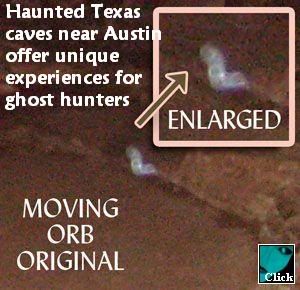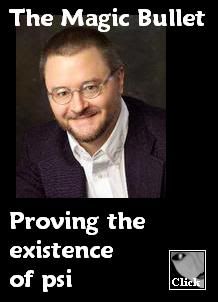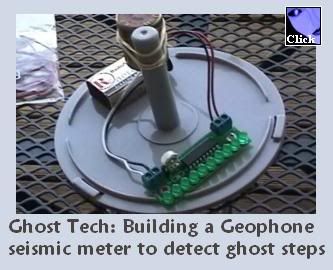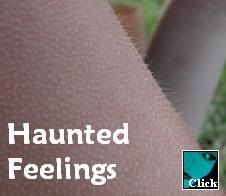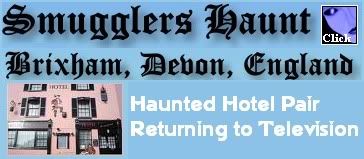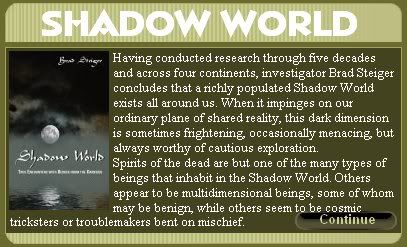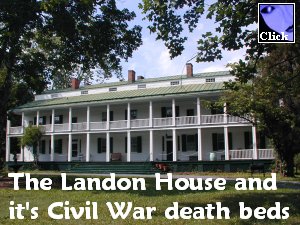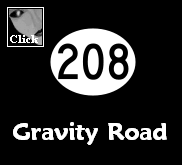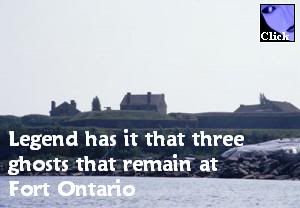 White Aura - Psychic Experiences
White Pinhole Orbs Dancing In Sky And Shower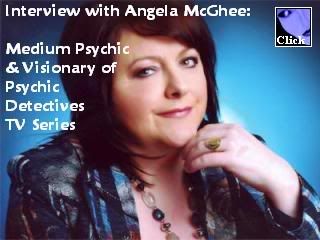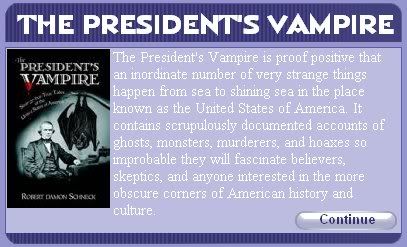 Jesse James Birthplace And Farm - Your Ghost Stories
Star Telepathy - True Tales
Whispered Name, Cat Ghost, And Haunted Island
Velociraptor in Utah - True Tales

Synthetic-Skin Invention - Getting Rid of the Human Species?
How Neanderthals met a grisly fate: devoured by humans
"Angels & Demons" Takes Top Spot at Box Office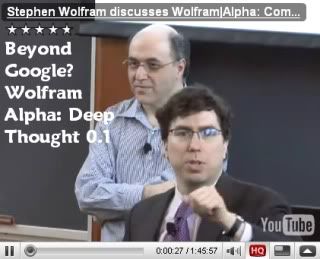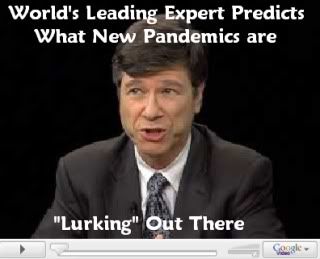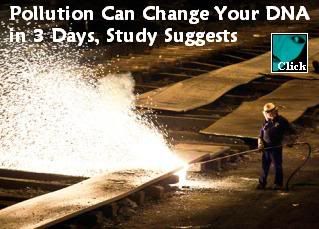 Radio: Awakened by the Seventh Sun - May 17
Radio: Psi Fi Para-Radio - w/John Kachuba - May 17
Radio: Paranormal 101 - May 17
Radio: Paranormal SWAT - May 17
Radio: The Unexplained World - w/Dan Guthrie - May 17
Radio: NorCal Ghost Talk - May 17
Radio: Ghost Rider w/Spirit Hunters of Knoxville - May 17
Radio: Beyond Logic - May 17
Radio: The Paranormal World - May 17
ISIS_Paranormal w/R
ichard J. Kimmel- WW2 Collector May 17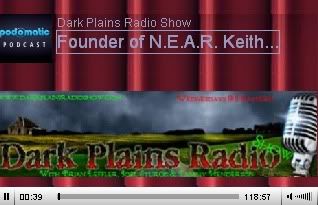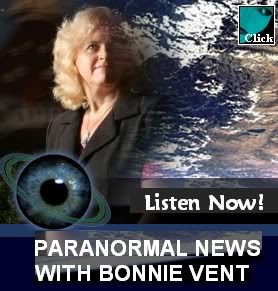 Coast to Coast - May 19 thru May 22
Radio: Mass Paranormal - May 18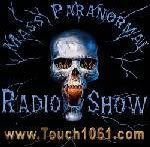 Radio: Psychic Nancy Matz on NDEs, OBEs & Ghosts - May 18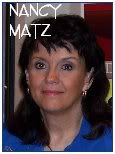 Radio: The Jaco Show (paranormal, UFOs, etc.) - May 18

Radio: Brilliant Essence Radio Show - May 18
Radio: South Indy Paranormal - Bloomington - May 18
Radio: Lights Out - May 18

Sci Fi Schedule - May 18
Paranormal State: I am Six - 8am May 18
Paranormal State: The Firehouse - 9am May 18
Paranormal State: Family Ties - 9:30am May 18
Paranormal State: The Raven - 10am May 18
Paranormal State: Ghosts of Gettysburg - 10:30am May 18
Paranormal State: Three Like Mine - 11am May 18
Paranormal State: Dead and Back - 11:30am May 18
Paranormal State: Lady in White - 12pm May 18
Nat Geo: (Vid) Tomb of 1,000 Roman Skeletons - 12pm May 18
Paranormal State: Hells Gate - 12:30pm May 18
Paranormal State: I am Six - 2pm May 18
Paranormal State: The Firehouse - 3pm May 18
Paranormal State: Family Ties - 3:30pm May 18
Paranormal State: The Raven - 4pm May 18
Paranormal State: Ghosts of Gettysburg - 4:30pm May 18
Paranormal State: Three Like Mine - 5pm May 18
Paranormal State: Dead and Back - 5:30am May 18
Paranormal State: Lady in White - 6pm May 18
Paranormal State: Hells Gate - 6:30pm May 18
Paranormal State: Devil's Nest - 10pm May 18
Paranormal State: The Possession - 11pm May 18
A Haunting: Demon Child - 9am May 18
A Haunting: The Possessed - 3pm May 18
Sci Fi Schedule - May 19
A Haunting: Echoes From the Grave - 9am May 19
Travel: Haunted Town - 9am May 19
Travel: Most Terrifying - 11am May 19
A Haunting:The Diabolical - 3pm May 19
Travel: Haunted Town - 3pm May 19
A Haunting: Monster in the Apartment - 9am May 20
A Haunting: Hungry Ghosts - 3pm May 20
TONIGHT! - SEASON FINALE
Paranormal event set - SpiritCon - May 29-31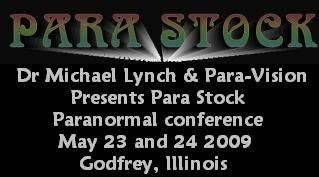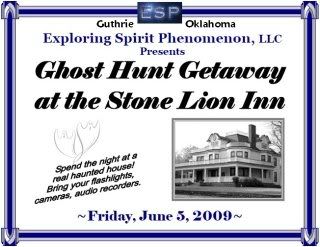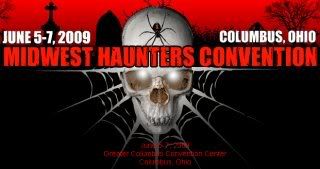 ****

****

****

****

Apr 2009
Mar 2009
Feb 2009
Jan 2009
Dec 2008
Nov 2008
Oct 2008
Sept 2008
Aug 2008
Jul 2008
Jun 2008