IF IT HIT THE INTERNET TODAY,
YOU'LL FIND IT BELOW
The Paranormal Casebook is a site that specializes in bringing this very day's news to it's visitors as it appears on the Internet each and every day. All links are TROJAN & VIRAL SAFE
and open to new window.

Exorcism foreign to beliefs jury told
Haunted Cemetery
Ghost hunters call Marsh House haunted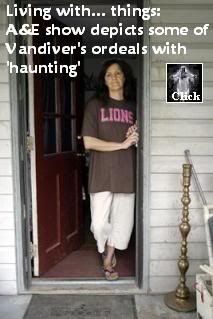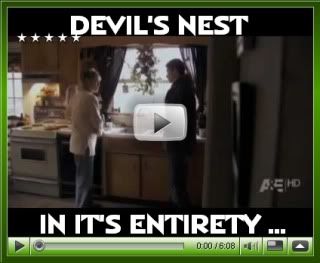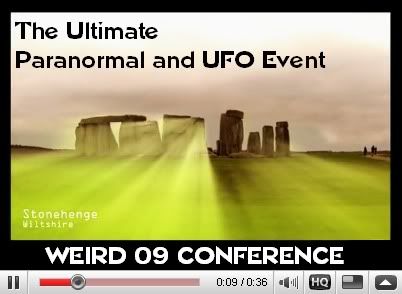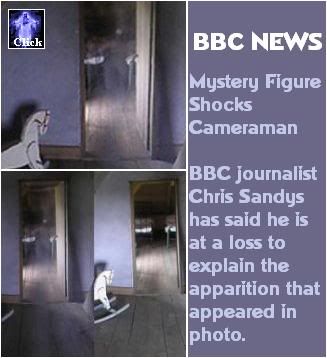 Larger pictures and a secondary (better) story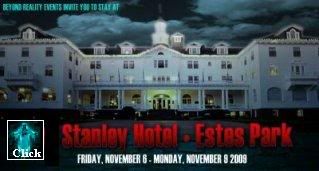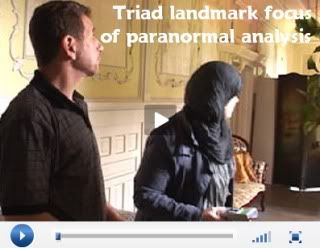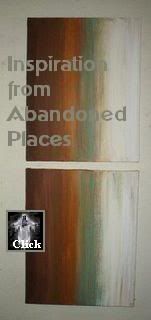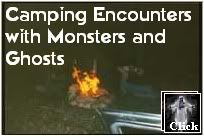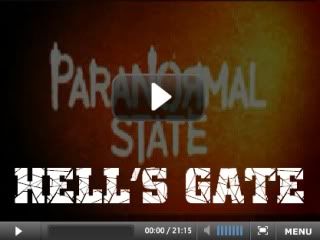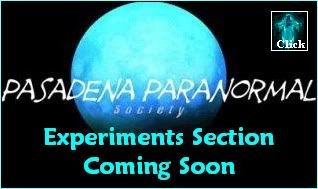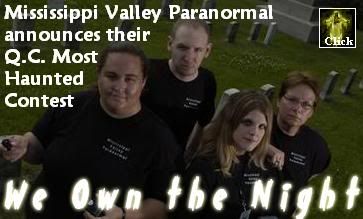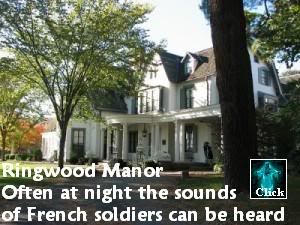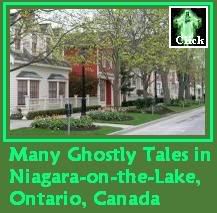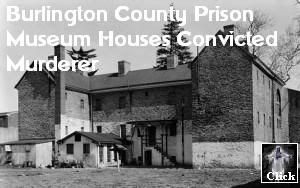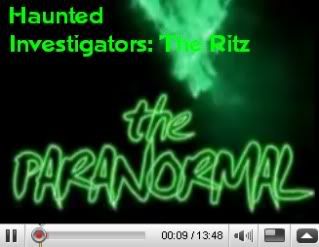 Business picking up for psychics, seers, astrologers
Who Else Can Contol The Wind Element?
Why am I Alive? - Psychic Experiences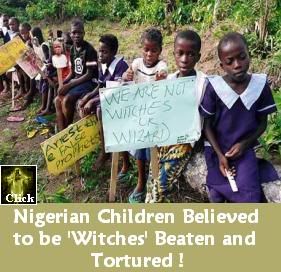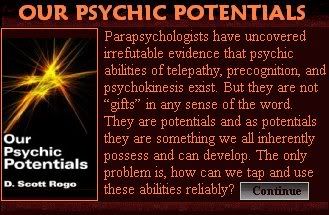 Remaining Ghostly Boarder - Your Ghost Stories
8ft Tall & Distorted - Your Ghost Stories
Velociraptor in Utah - True Tales
Star Telepathy - True Tales

The Long Walk: Account of Yeti from WWII, or Fabrication?
Australia to build world's largest solar energy plant
Daily Grail: News Briefs - May 18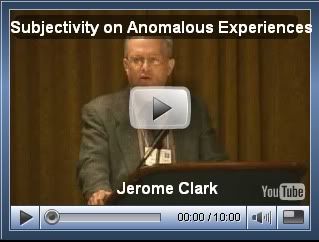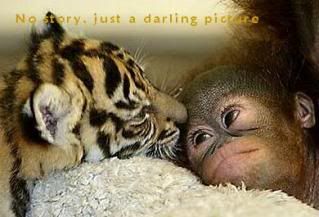 Radio: Mass Paranormal - May 18
Radio: Psychic Nancy Matz on NDEs, OBEs & Ghosts - May 18
Radio: The Jaco Show (paranormal, UFOs, etc.) - May 18
Radio: Brilliant Essence Radio Show - May 18
Radio: South Indy Paranormal - Bloomington - May 18
Radio: Lights Out - May 18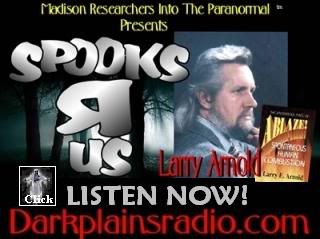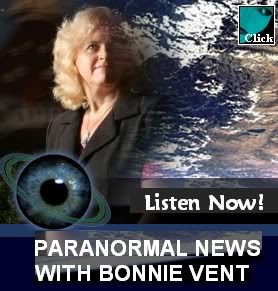 Radio: Paranormal Talk - May 19

Radio: X-Factor - May 19

Radio: KnightZone - May 19

Radio: Disturbed Paranormal - May 19
Radio: Southern Paranormal - May 19

Sci Fi Schedule - May 19
A Haunting: Echoes From the Grave - 9am May 19
Travel: Haunted Town - 9am May 19
Travel: Most Terrifying - 11am May 19
A Haunting:The Diabolical - 3pm May 19
Travel: Haunted Town - 3pm May 19
A Haunting: Monster in the Apartment - 9am May 20
A Haunting: Hungry Ghosts - 3pm May 20
Paranormal event set - SpiritCon - May 29-31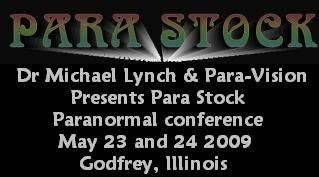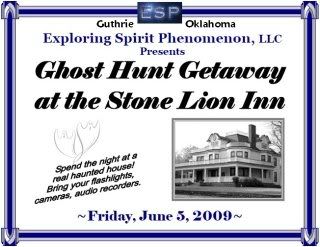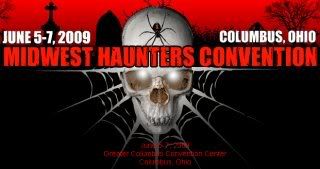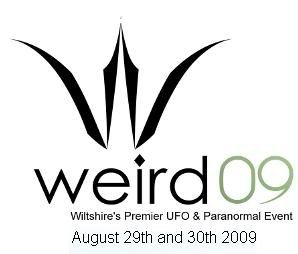 ****

****

****

****

Apr 2009
Mar 2009
Feb 2009
Jan 2009
Dec 2008
Nov 2008
Oct 2008
Sept 2008
Aug 2008
Jul 2008
Jun 2008