IF IT HIT THE INTERNET TODAY,
YOU'LL FIND IT BELOW
The Paranormal Casebook is a site that specializes in bringing this very day's news to it's visitors as it appears on the Internet each and every day. All links are TROJAN & VIRAL SAFE
and open to new window.

Calling on Haunted Attractions
Classification: Apparition's & Haunting's
Green Man Tunnel
What Are The Most Realistic & Most Ridiculous Uses of Science in SciFi Film and TV?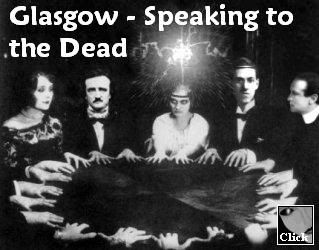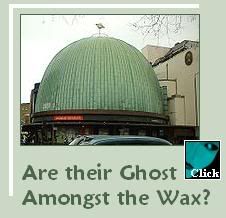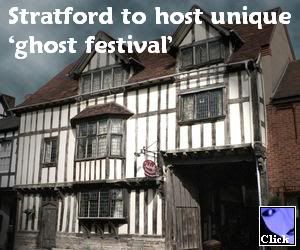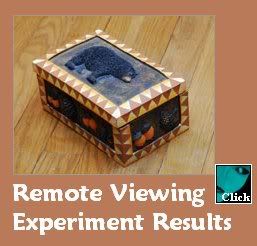 Haunted Cordelia Saloon?
EVP - Weston State Hospital - Do You Know Me?
EVP: Pretty
EVP: Pipes - Bang Twice!
EVP: Male & Female Voice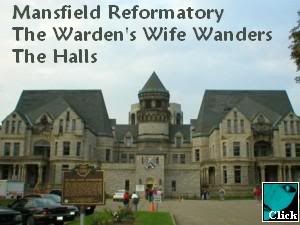 Vision of Men in Robes Holding Buckets of Water
Vision of the Past - Psychic Experiences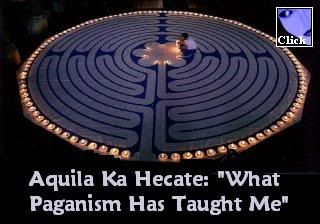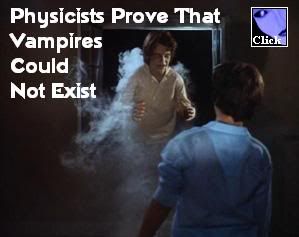 That Girl Is Me? - Your Ghost Stories
Sign from Gunner - True Tales
School Kids And Ouija Boards - Your Ghost Stories
Thief's Missing Time - True Tales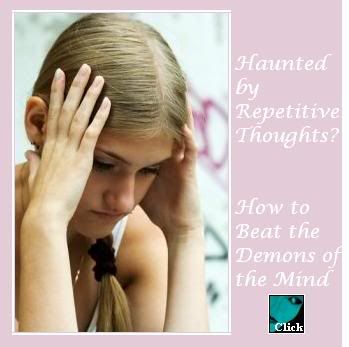 Stephen Braude and the Gold Leaf Lady - Video
Daily Grail: News Briefs - May 6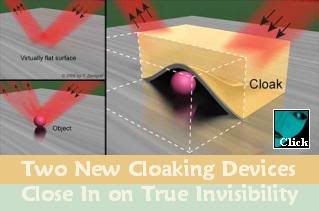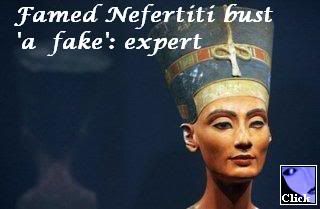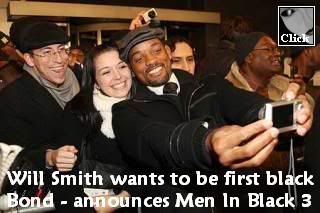 Learn Face Reading Secrets on ISIS Paranormal Radio
Radio: Paranormal Palace
Radio: The Otherside Paranormal
Radio: West NV Paranormal
Radio: PRRS Radio - Morning Show w/Lisa & Jenny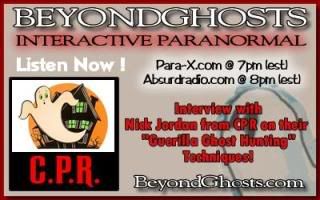 Coast to Coast - May 8
Radio: Paranomaly - May 7
Radio: Metaphysically Speaking - May 7

Radio: Paranormal Palace - UFO - May 7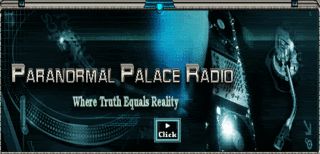 Radio: ParaNexus - May 7
Radio: Paranormal Women's League - May 7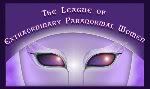 Radio: Psychic Sisters Talk Paranormal & Economics - May 7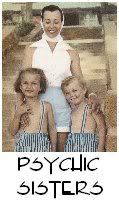 Radio: Shadows & Lost Souls - May 7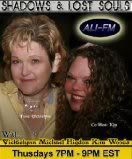 Radio: Southern Paranormal - May 7
Radio: Paranormal to Normal HMPR - May 7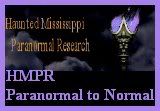 Radio: Paranormal SWAT - May 7
Radio: Southern Edge Paranormal - May 7
Radio: Dead Air - May 7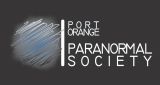 Sci Fi Schedule - May 7
A Haunting: Where Evil Lurks - 3pm Apr 7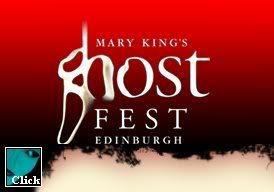 Mary Kings - May 8-17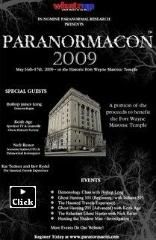 Paranormacon - May 16-17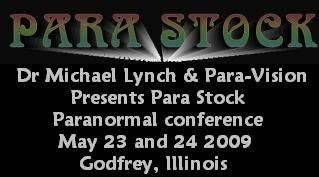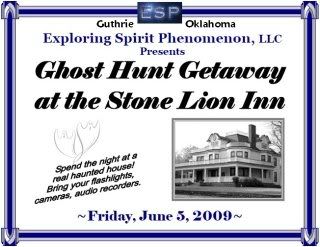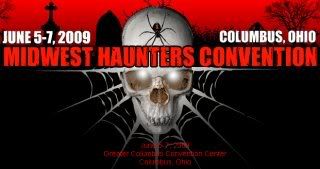 ****

****

****

****

Apr 2009
Mar 2009
Feb 2009
Jan 2009
Dec 2008
Nov 2008
Oct 2008
Sept 2008
Aug 2008
Jul 2008
Jun 2008