.
IF IT HIT THE INTERNET TODAY,
YOU'LL FIND IT BELOW
.
Is the old Chesapeake school really haunted?


Click on picture
___________________________________________________
I TAKE THE HITS FOR YOU SO THAT ALL LINKS ARE
TROJAN & VIRAL SAFE
AND ALL LINKS OPEN TO NEW WINDOW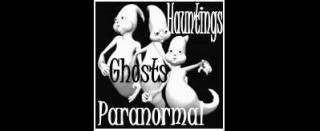 Dare you join us for an evening of Parnormal Intrigue
PSI: Con 2009 haunting meeting at Lake Lure Inn
Ghosts That Roam the Happiest Place on Earth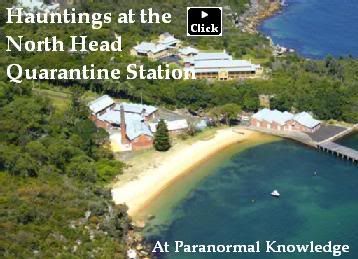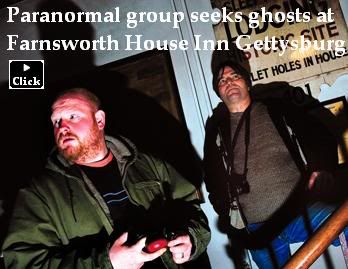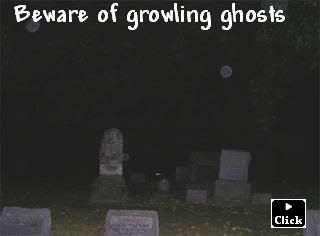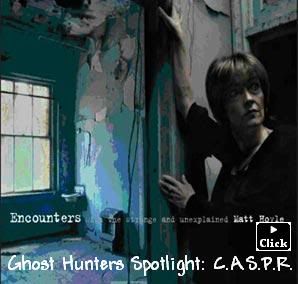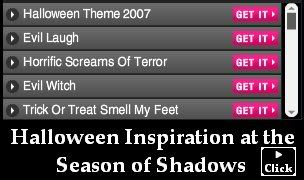 Cemetery Sickness - Psychic Experiences
Childhood dreams that have come true - Psychic Experiences

Grandma, You Are My Sunshine - True Tales
Jerry's brother & Jerry's possible real name-Your Ghost Stories
Angel at the Accident - True Tales
Little Lady Says Goodbye - Your Ghost Stories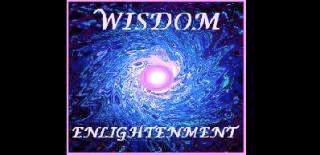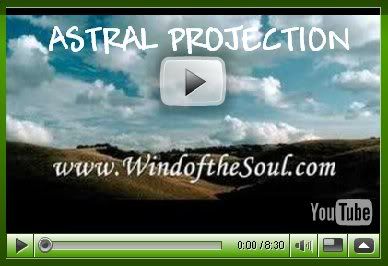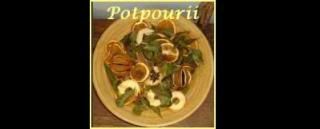 Earth Hour 2009 - Where Will You Be When The Lights Go Out?
Loquacious Dragons and Quizzical Aliens
Search For P uma Finds Jaguar
Native Prophesy: - Thunder Beings Return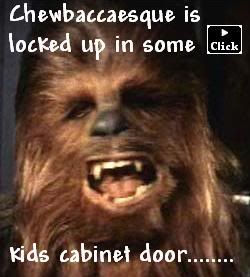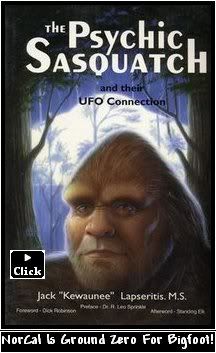 Alien life on Earth and 'Pride and Predator'
Within Any Universe, No Intellect Can Ever Know It All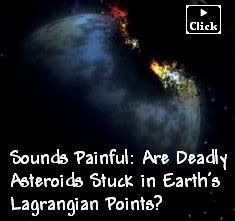 Radio: H.I.G.H Paranormal w/ Ghost Hunter Brian Harnois
Radio: Truth Beyond w/ Psychic Medium Solana
Coast to Coast - Ian Punnett w/Ian Lawton
Radio: Ghost Rider Investigations
Radio: One Paranormal Forum
Radio: Haunted Hunters
Radio: Bloomington Paranormal
Radio: New Jersey Paranormal Research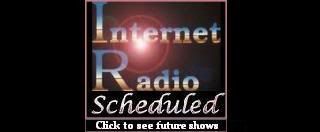 Coast to Coast - Feb 22 - 26
Radio: Paranormal SWAT - Feb 22
Radio: Pair A Normal Guys - Feb 22
Radio: ISIS Paranormal - Feb 22
Radio: Nocturnal Frequency Radio - Feb 22
Radio: Beyond Logic - All Things Paranormal - Feb 22
Radio: Paranormal 101 - Feb 22
Radio: Awakened by the Seventh Sun - Feb 22
Radio: NorCal Ghost Talk with Rosemary Ellen Guiley - Feb 22
Radio: The Unexplained World - Feb 22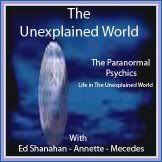 Radio: LAPS - Paige & Ashley Feb 22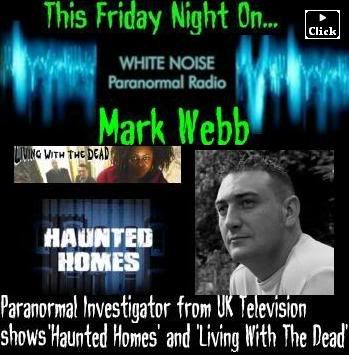 Sci Fi Schedule - Feb 22
Ghost Hunters International - Ghosts in the City Lights - Feb 25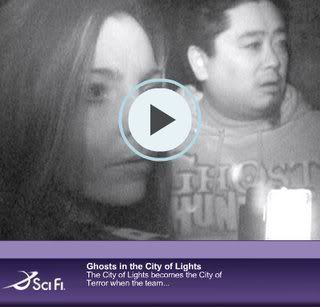 ****

****

****

****

..................
See each month at a glance on one page
....................
Dec
...
Nov
...
Oct
...
Sept...Aug...July...June