.
IF IT HIT THE INTERNET TODAY,
YOU'LL FIND IT BELOW
.
I TAKE THE HITS FOR YOU SO THAT ALL LINKS ARE
TROJAN & VIRAL SAFE
AND ALL LINKS OPEN TO NEW WINDOW
Paranormal Forensics Topic of Public Lecture January 21st
Tales of the supernatural fair game to ghost hunter
From the Shadows: Life After Death Part 1 - Jason Offutt
Parasociology: Various authors on various topics
Seekers flock to psychic fair
Scientific ghosts in our minds
Psi Politician Passes
Author wants help to uncover ghostly going on
Paranormal Activities: Evil Ghost Girl Video
Haunted Places in England
How to Know If Your Home Is Haunted by a Ghost
Freaky Phone Calls: The Message from the Afterlife
Will its ghosts bring more notoriety to Safety Harbor?
Historical locations bring on paranormal spirits observer
Alien Wars show plagued by the ghost of a little girl
Ghost hunters seek N. Ireland apparition
Catching the spirits
Season of Shadows: Halloween '08 at Terror Syndicate
Books About the Paranormal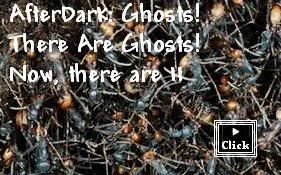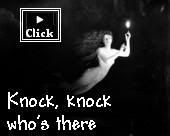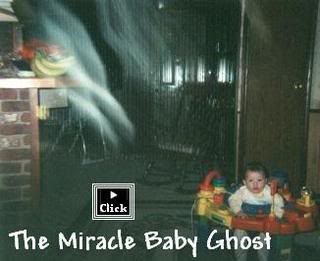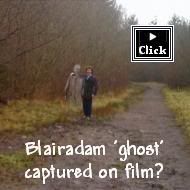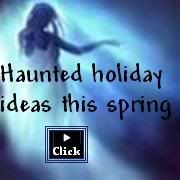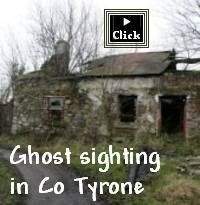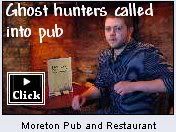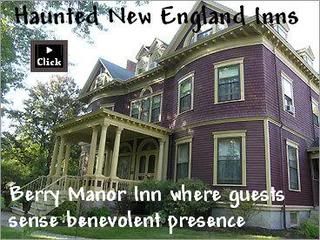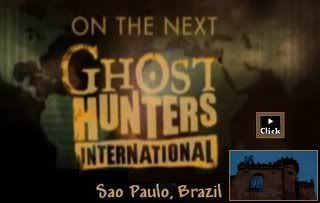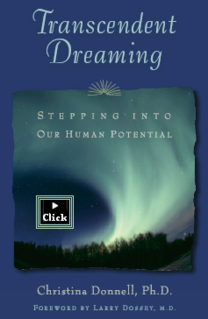 Night Ghost - Your Ghost Stories
Furry Creature Report - True Tales
My High Rise Ghost - Your Ghost Stories
Daughter's Call - True Tales