IF IT HIT THE INTERNET TODAY,
YOU'LL FIND IT BELOW
.
I TAKE THE HITS FOR YOU SO THAT ALL LINKS ARE
TROJAN & VIRAL SAFE
AND ALL LINKS OPEN TO NEW WINDOW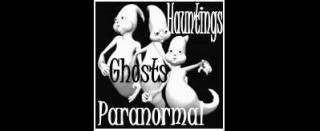 Robert J. Sawyer hosts Supernatural Investigator - Canada
The uneasy mix of superstition and science in rural India
Young Girl Sees Deceased Grandmother
Precognition Study at Liverpool Hope University
Real 'ghostbusters' plan class at SCCC on ghost hunting
Ghost Village: Investigating the Pukwudgies
Ghost Village: A Seven-Foot Shadow Figure
Ghost hunting in the Chickamauga battlefield
The Trouble Of Talking With Materialists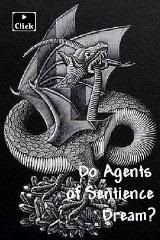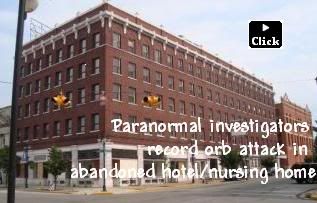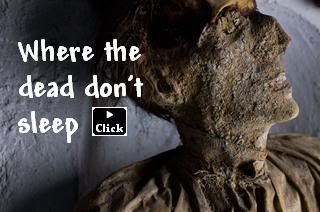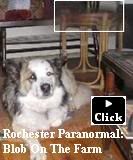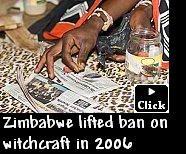 Dr. Steve Novella on Psychic Medium Research Protocols
Need Psychic Medium Advice - True Psychic Stories
Seeing Dreams That Come True - True Psychic Stories

Humming And The Drums - Your Ghost Stories
Poltergeist of Grant Park - True Tales
The Stone Cold Kid - Your Ghost Stories
Spirit in the Closet - True Tales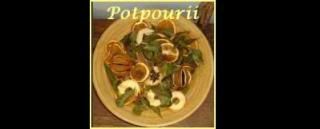 Daily Grail: News Briefs - Jan 27
Williams 'felt like a prisoner' in UK
Hard Evidence: Fact or Fiction?
Mad Butcher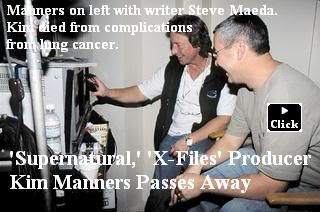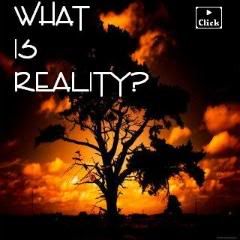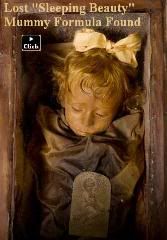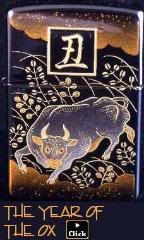 Misterioso: Chris O'Brien: paranormal research is too narrow
Radio: Brilliant Essence Radio Show
Radio: OSBR & Psychic Sonya Show
Radio: HER_Kristy
Radio: Mass Paranormal
Radio: Psychic Nancy Matz on NDEs, OBEs & Ghosts
Radio: Beyond Logic - All Things Paranormal
GhostRider Investigations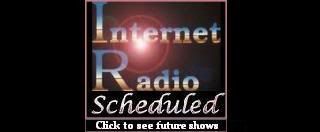 Radio: KnightZone - Jan 27
Radio: PRRS Radio - Jan 27
Radio: Haunted Southern Nights - Jan 27
Radio: The Paranormal Python w/ Denice Jones - Jan 27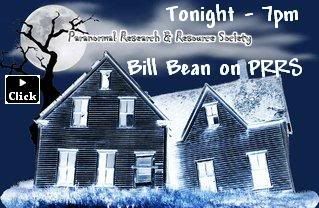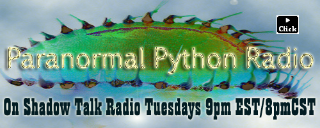 Sci Fi Schedule - Jan 27
Discovery: A Haunting The Possessed - 2pm Jan 27
Discovery: A Haunting The Wheatsheaf Horror - 3pm Jan 27
****

****

****

****

..................
See each month at a glance on one page
....................
Dec
...
Nov
...
Oct
...
Sept...Aug...July...June