.
IF IT HIT THE INTERNET TODAY,
YOU'LL FIND IT BELOW
.
I TAKE THE HITS FOR YOU SO THAT ALL LINKS ARE
TROJAN & VIRAL SAFE
AND ALL LINKS OPEN TO NEW WINDOW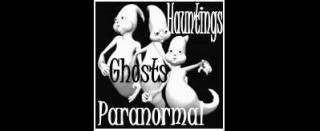 Peer Advisor: Psychic Consultant-Medium
County Kills Old Care Facility Ghost Hunt
Ghost in the Cubicle
Ghost Hunters International, Grande Hotel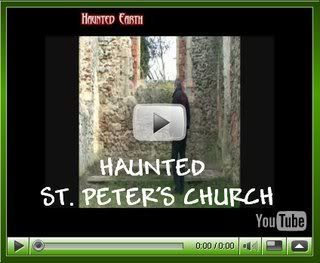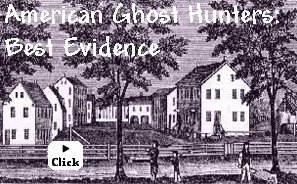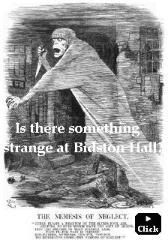 TRAILER: Next Episode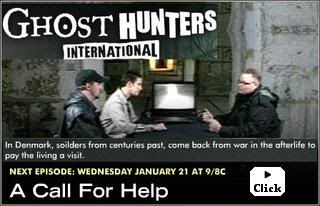 Heart Pounding Experience - Your Ghost Stories
Electronics Problem Or Ghost - Your Ghost Stories
Telepathic Connection - True Tales
Mexican Tongue Monster - True Tales

The rise of the organic UFO: The air kraken strikes again
Patrick McGoohan, "The Prisoner" Passes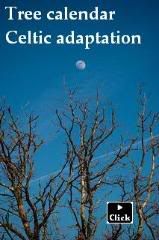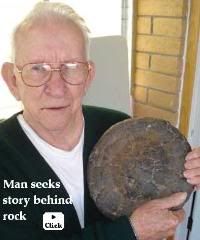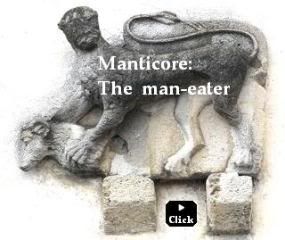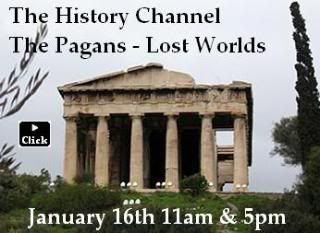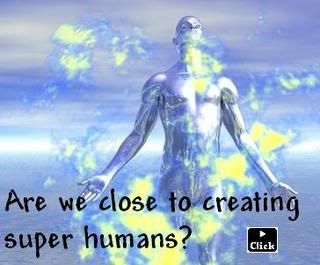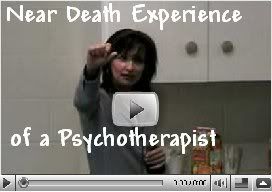 Ghost Chatter and The Ghosts of Salem
Radio: Michigan Paranormal w/Anna Maria Prezio, Ph.D.
Radio: Southern Edge Paranormal
Radio: Lets Talk Ghosts - Meta, Parapsychology, Ghosts
Radio: Shadows & Lost Souls
Radio: Psychic Sisters Talk Paranormal & Economic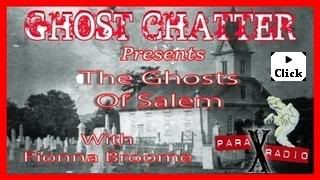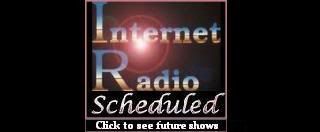 Radio: GCOM Paranormal - Jan 16
Radio: Southern Michigan Paranormal - Jan 16
Radio: Famously Haunted's White Noise Paranormal - Jan 16
Radio: Spectral Talk - Jan 16
Radio: Beyond the Edge - Jan 16
Radio: Haunting Encounters - Jan 16
Radio: Paranormal Capt'n Jack - Supernatural Assault - Jan 16
Radio: Coast to Coast - Jan 16 thru Jan 22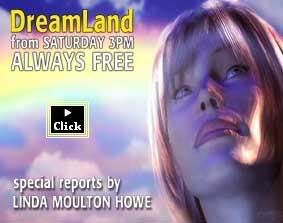 Sci Fi Schedule - Jan 16
History: The Pagans - Lost Worlds - 11am Jan 16
Discovery: A Haunting Sallie's House - 2pm Jan 16
Discovery - A Haunting Lake Club Horror - 3pm Jan 16
History: The Pagans - Lost Worlds - 5pm Jan 16
Travel: Ghost Adventures Sloss Furnace - 9pm Jan 16
Travel: Most Haunted USA Fort Delaware - 10pm Jan 16
Travel: World's Creepiest Destinations - 11pm Jan 16
Sci Fi Schedule - Jan 17
Discovery: Apocalypse How Episode 1 - 3pm Jan 17
Discovery: Apocalypse How Episode 2 - 4pm Jan 17
History Channel: First Apocalypse - 5pm Jan 17