.
IF IT HIT THE INTERNET TODAY,
YOU'LL FIND IT BELOW
.
I TAKE THE HITS FOR YOU SO THAT ALL LINKS ARE
TROJAN & VIRAL SAFE
AND ALL LINKS OPEN TO NEW WINDOW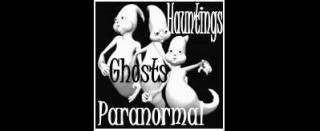 Arizona Haunted Sites: Ghost hunter resource center
Tales of the Fourth Dimension
Rochester Paranormal: Strange World Radio
The conclusion of Ghosts!
Do you believe in ghosts??
Sexorcism? Really?
The Spirits of Edisto Presbyterian Church - South Carolina
Rebuttal To An Post Made By Pz Myers
Ghosts
Daily Grail: News Briefs - Jan 16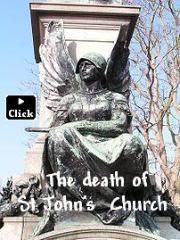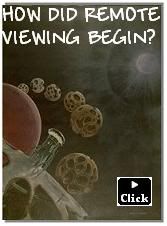 Stuck Between A Rock And A Hard Places
Hellhounds - Real Psychic Experiences
Rasputin was an Indigo – Danielle Lee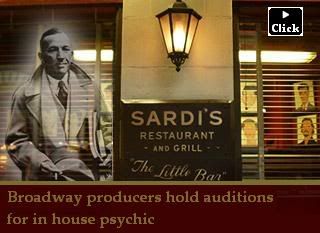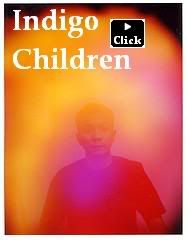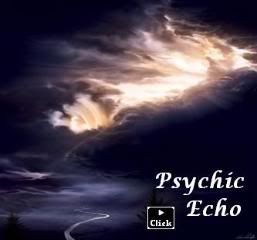 The Woman's Voice And My Step-dad's Brother Henry
A Soldier's Story - Your Ghost Stories
Mysterious Night at Gravity Hill - True Tale
Visits from God - True Tale

Radio: GCOM Paranormal
Radio: Southern Michigan Paranormal
Radio: Famously Haunted's White Noise Paranormal
Radio: Spectral Talk
Radio: Beyond the Edge
Radio: Haunting Encounters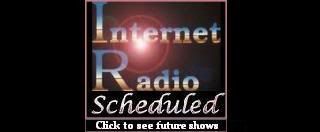 Radio: Paranormal Capt'n Jack - Supernatural Assault
Radio: H.I.G.H Paranormal - Jan 17
Radio: Michigan Paranormal - Jan 17
Radio: CCSC - Ghosts of the Birdcage in Tombstone - Jan 17
Radio: Dreamland-Inauguration Special:American Rite-Jan 17
Radio: Coast to Coast - Jan 17
Radio: Beyond Logic - All Things Paranormal - Jan 18
The Paracast with Dr. Leo Sprinkle - Jan 18
Radio: Awakened by the Seventh Sun - Jan 18
Radio: Nocturnal Frequency-The Bridgewater Triangle-Jan 18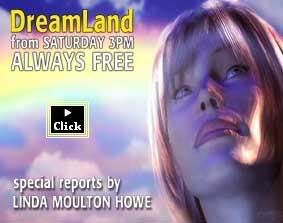 Sci Fi Schedule - Jan 17
Discovery: Apocalypse How Episode 1 - 3pm Jan 17
Discovery: Apocalypse How Episode 2 - 4pm Jan 17
History Channel: First Apocalypse - 5pm Jan 17