.
IF IT HIT THE INTERNET TODAY,
YOU'LL FIND IT BELOW
.
I TAKE THE HITS FOR YOU SO THAT ALL LINKS ARE
TROJAN & VIRAL SAFE
AND ALL LINKS OPEN TO NEW WINDOW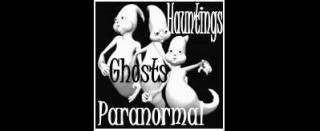 Rochester Paranormal: Home Renovation And Ghosts
Paranormal Activity Explored In Kentucky
'Ghost Hunters' returning to Port City
TV crew visits WIlder's 'gate to hell'
Surgery OBE
Ghost 'Haunts' Cop's Cell Phone Video
Hi-tech hunt at popular haunt of the supernatural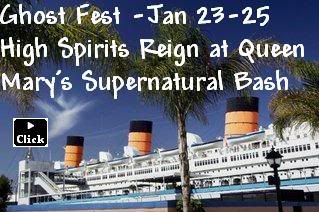 Click pix & click here for $$ info on the Queen Mary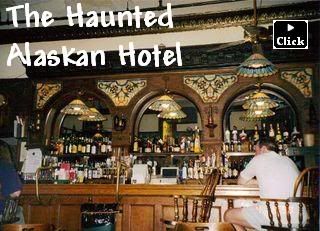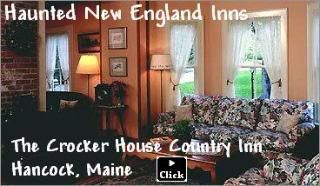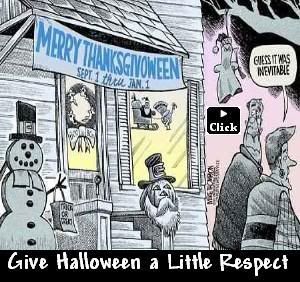 Radio: Salem Witch Shawn Poirier
Skeptic Ben Radford, Police & Psychic Detectives
Precognition And Empathy - Real Psychic Experiences
Can I Communicate With The Dead? - Real Psychic Experience
Psychic Waves- Stage of Paranormal TV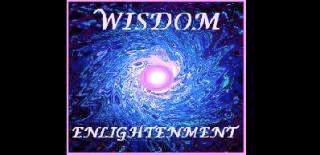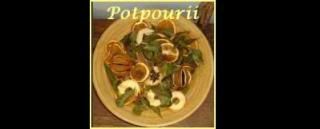 Daly Grail: News Briefs - Jan 20
Daily Grail: News Briefs - Jan 21
Daily Grail: Fortean Blogscan - Jan 21
Daily Grail: Quantum Thoughts?
Argentina: Strange Creature Lurks in
Moreno's National Park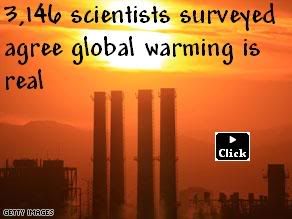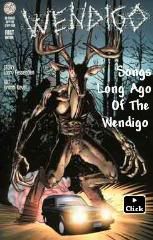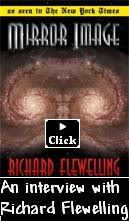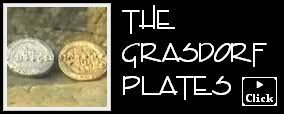 Radio: KnightZone
Radio: Southern Edge Paranormal
Radio: Haunted Southern Nights
Radio: Royce Holleman w/Doris "Dusty" Smith
Radio: Skyline Paranormal: Savannah's Haunted Places
Radio: Jeff Belanger and Who's Haunting the White House?
Radio: Paige & Ashley - More paranormal open mic
Radio: The Other Side of Life
Radio: SAGAPS - So you want to be a ghost hunter
Radio: Mass Paranormal
Radio: HER_Kristy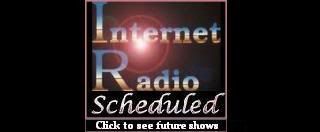 Radio: Coast to Coast - Jan 21
Radio: Jacqui Carpenter Show - Jan 21
Radio: Capt'n Jack w/Author: Brent Raynes - Jan 21
Radio: PureHeartMethod - 21
Radio: CCSC Paranormal - Huge Announcement - Jan 22
Radio: Coast to Coast - Jan 16 thru Jan 22
Radio: Lets Talk Ghosts-Meta, Parapsychology, Ghosts-Jan 22
Radio: Paranormal To Normal - Jan 22
Radio: Shadows & Lost Souls - Jan 22
Radio: Paranormal Women League - Jan 22
Radio: Psychic Sisters Talk Paranormal & Economic - Jan 22
Radio: Coast to Coast - Jan 22
Radio: The AARF Show - Jan 22
Radio: Parazona - Jan 22
Radio: PRRS Radio - Jan 22