.
IF IT HIT THE INTERNET TODAY,
YOU'LL FIND IT BELOW
.
I TAKE THE HITS FOR YOU SO THAT ALL LINKS ARE
TROJAN & VIRAL SAFE
AND ALL LINKS OPEN TO NEW WINDOW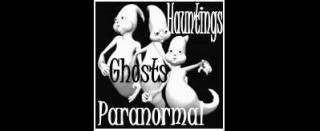 More Paranormal TV shows Coming
Newmarket Ontario Ghosts
'Real Ghostbusting 101' - Thursday at Dalton State College
Franklin Township Library presents ghost hunting author
My Theory on Spirits of the Paranormal
The Grim Reaper and Me
Children's Encounters with the Unknown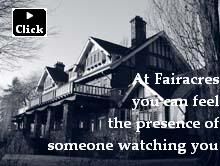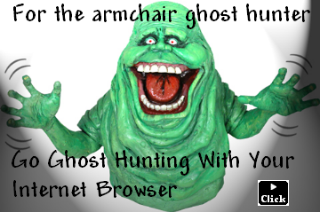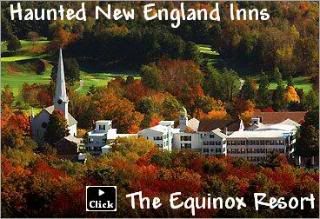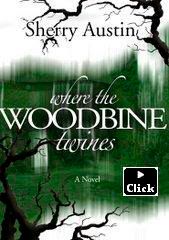 Random Displys Of Psychicness I Have Had
My Sister And Our Psychic Connection Part 1
My Sister Part 2 - Real Psychic Experiences
Podcast: Psychic Detectives and Police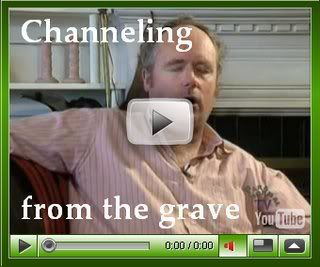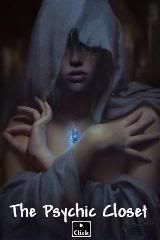 The Woman's Voice And My Step-dad's Brother Henry
Apartment 25 - Your Ghost Stories
Strange Night Visitor - True Tales
The Angel's Delay - True Tales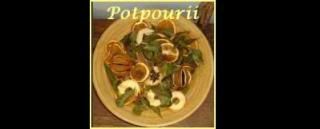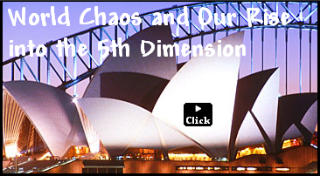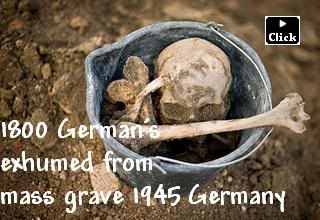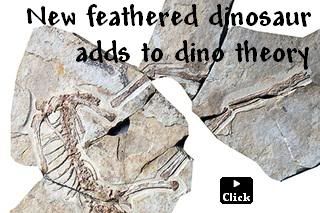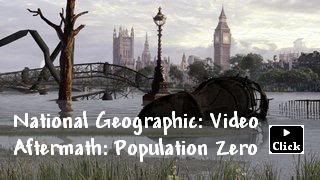 Radio: P.O.R.T.A.L. w/ Matt Kondracki - Enfield Paranormal
Radio: Michigan Paranormal
Radio: Dreamland - Inauguration Special: American Rite!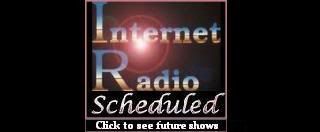 Radio: Crossroads Paranormal w/Kokomo Paranormal-Jan 18
Radio: Beyond Logic - All Things Paranormal - Jan 18
Radio: Paracast with Dr. Leo Sprinkle - Jan 18
Radio: Awakened by the Seventh Sun - Jan 18
Radio: Coast to Coast - Jan 18

Sci Fi Schedule - Jan 18
A & E Paranormal State - The Ladder - 3pm Jan 18
A & E Paranormal State -Family Ties - 3:30pm Jan 18
A & E Paranormal State - Mothman - 4pm Jan 18
A & E Paranormal State - The Sensitive - 4:30pm Jan 18
A & E Paranormal State - Vegas - 5pm Jan 18
A & E Paranormal State - Good Vs Evil - 5:30pm Jan 18
Aftermath: Population Zero - 7pm Jan 18
Aftermath: Population Zero - 10pm Jan 18
Sci Fi Schedule - Jan 19
A & E Paranormal State - The Cemetery - 8am Jan 19
A & E Paranormal State - School - 8:30am Jan 19
A & E Paranormal State - Dark Man -9am Jan 19
A & E Paranormal State - Pet Cemetery - 9:30am Jan 19
A & E Paranormal State - Shape Shifter - 10am Jan 19
A & E Paranormal State - Sixth Sense - 10:30am Jan 19
A & E Paranormal State - Hells Gate - 11am Jan 19
A & E Paranormal State - Beer - 11:30am Jan 19
A & E Paranormal State - The Cemetery - 2pm Jan 19
A & E Paranormal State - School - 2:30pm Jan 19
A & E Paranormal State - Dark Man - 3pm Jan 19
A & E Paranormal State - Pet Cemetery - 3:30pm Jan 19
A & E Paranormal State - Shape Shifter - 4pm Jan 19
A & E Paranormal State - Sixth Sense - 4:30 Jan 19
A & E Paranormal State - Hells Gate - 5pm Jan 19
A & E Paranormal State - Beer - 5:30pm Jan 19
A & E Paranormal State - Desperate Household - 10pm Jan 19
A & E Paranormal State - Laws of Attraction - 10:30pm Jan 19
A & E Paranormal State -The Haunted Piano - 11pm Jan 19
A & E Paranormal State - Man of the House - 11:30pm Jan 19