IF IT HIT THE INTERNET TODAY,
YOU'LL FIND IT BELOW


I TAKE THE HITS FOR YOU SO THAT ALL LINKS AREA
TROJAN & VIRAL SAFE
AND ALSO ALL LINKS 'OPEN TO NEW WINDOW'
Rand at Paranormal Activies sez...I'm Taking a Break
Creepy Crawly
How to Get Rid of Real Ghosts!
Has new physics been found at the ageing Tevatron?
Weird '09 - Paranormal Conference, Wiltshire, England
Army Working on Science's Outer Limits
Video: Ghosts by the bay - Largest party in Brisbane
Gold Rush Ghosts Saga: A Haunting in Arnold
Paranormal Book Club Chief Loves Ghost Radio!
Paranormal Book Club Begins Ghost Radio Session
Paranormal investigators set up shop at Catfish Plantation
Spectral Review: Make-A-Wish and Find a Ghost
Many people feel positive about paranormal beliefs
Ghost Hunter Scares 2.1 Million for Sci Fi on Halloween
Does the Universe Dream of Dragons?-Intangible Materiality
The Spirit Guide: New Beginnings - Danielle Lee
Author shares abundant stories of paranormal sightings
Ghosts haunt Glenys to this day
Paranormal activity remains unproven, can destroy lives
Ghosts among us?
Gloucestershire Ghosts
Review of Remote Viewing: A Theoretical Investigation
Famed psychic kicks off Festival of Trees
Vine Grove group investigates paranormal
Is there a global consciousness?
The 25 Biggest Ghost Hunting and Paranormal Mistakes
Creepy Things
A New Blog: SIGHT (Spiritual Insight Ghost Hunting Team)
Many gather to ponder end of Maya days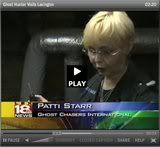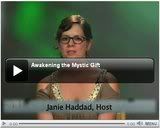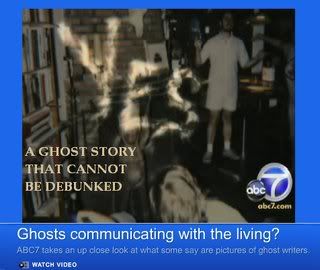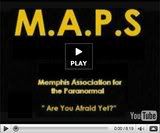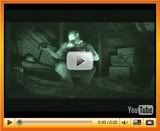 Vanishing Woman on the Beach - True Tales
Black-Eyed Customer - True Tales
Mysterious Looped Road - True Tales
Secret in the Attic - True Tales
The Ghost and the Towel - True Tales
The Ghost of Vanderbilj Park - True Tales
The Canyon Boys - True Tales
Clouds of Little People - True Tales
Radio: PRRS - paranormal - Nov 5
Radio: Paranormal Resource - Nov 5
Radio: The Paranomaly - Nov 6
Radio: HMPR - Nov 6
Radio: Texas Paranormal Research Society Paul - Nov 6
Radio: Paranormal Television - how much is true? - Nov 6
Radio: Paranormal and Ghosts - Nov 6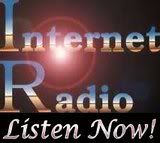 Radio: PRRS - paranormal
Audio: Binnall of America w/Dr. Stephen Rorke re: Spiricom
Radio: A Global Focus w/ John Greenewald Jr.-Black Vault
Radio: Dawn of Shades - Prophets, Prophecies, Predictions
Radio: OSBR & Psychic Sonya Show
Radio: The Ghost of Emily Bronte and Wycoller Hall
Radio: WPRJX - Ghosts who haunt us
Radio: Canadians Rock! Presents Annette Jones
Radio: Herz - Haunting
Radio: CJ EVP welcomes SCARED
Radio: Mass Paranormal
Sci Fi Schedule - Nov 5
Discovery Channel - A Haunting Dark Forest - 2pm Nov 5
Discovery Channel: Fear House - 3pm Nov 5
Travel: Ghost Adventures Moundsville Pen - 11pm Nov 5
Sci Fi Schedule - Nov 6
Discovery Channel: Ghost Soldier - 2pm Nov 6
Discovery Channel: Darkness Follows - 3pm Nov 6
****

****

****

****

September Archive
*August Archive *July Archive *June Archive