.
IF IT HIT THE INTERNET TODAY,
YOU'LL FIND IT BELOW
.
Michael Oldfield
.
I TAKE THE HITS FOR YOU SO THAT ALL LINKS ARE
TROJAN & VIRAL SAFE
AND ALL LINKS OPEN TO NEW WINDOW
Breaking the Science Barrier: The Institute of Noetic Sciences
Paranormal Eyes: Ghost or an Angel?
Paranormal Visitors
Hampton Court Ghost Caught on Tape
Spielberg, Eastwood and a Bunch of Bloodthirsty Ghosts!!
Paranormal News: Upon Which We Let Go
Grim Hollow Haunt - Season of Shadows
Spooky spirits in pub
Pretty Puzzling Pareidolia: The False Head Photograph
Ghost in the Mirror by Leslie Rule
Charity ghost hunt held at castle
The Top 5 Haunted Places in America
Seeing Ghosts in The Clouds
The induction of dreaming with open eyes-Intangible Materiality
Keith Augustine's Response To Neil Grossman's Article In The Journal Of Near Death Studies
Is The End Near Yet? - Paranormala
Doomsday postponed? - Michael Prescott
Paranoia on the rise, experts say
The Air Force and the Paranormal
The five scariest places this side of a bus station bathroom
Paranormal investigators: The Not So Famous - Part 1
Info for amateur paranormal investigators
Believe in Paranormal TV?
Paranormal Investigators to Spend Night at Castle Warden
Psychic Billy brings spooky show to town
Beyond Death: Near Death Experience
Illinois Asylum for the Incurable Insane Paranormal Tours
Summon up your festive spirits
Library Voices - Calgary
Rochester Paranormal: Cognizant Energy
Ghosts in Taiwan
My Night with MUFON (paranormal)
forgetomori: Long Exposure Ghost
Cannock Chase Bigfoot has paranormal origins in 1879
.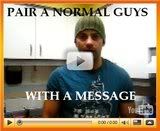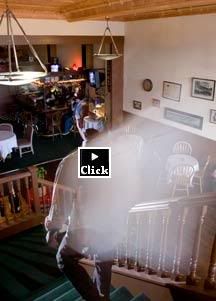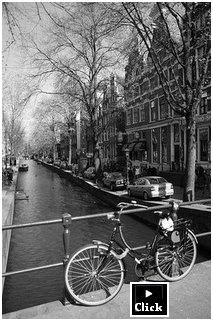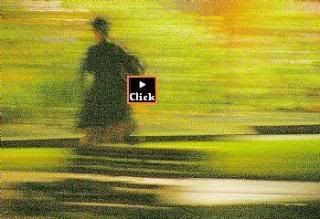 .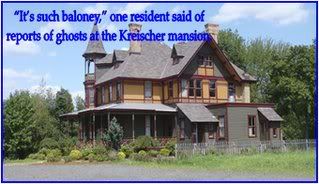 .
When Mind And Body Are One
The Spirit Guide: The Wisdom of Amaryss - Danielle Lee
UFO Mary: "Babbling" Child and Mary Statue - Regan Lee
Meditation for Life: The Spirit of Grieving
Entheogenic Spirituality as a Human Right
Catching the Bug of Synchronicity
We Are All Shamans: Interview with Itzhak Beery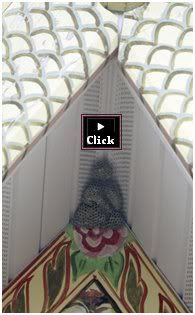 .

Haunted Monopoly Game - True Tales
Man in the Road - True Tales
Brick Ho use Full of Ghosts - True Tales
Grandpa's Light - True Tales
Out-of-Body Walk - True Tales
Who Could Live Here? - True Tales
Past Life of Torture - True Tales
The Green Fog - True Tales
Muggle Matters: Hogwarts's Ghosts
.
Radio: Haunted Hunters - Nov 15
Dreamland:Morph:The secret of light body activation - Nov 15
Radio: Paranormal 101 - Nov 15
Tune in with Psychic Medium Betsy Balega - 11am ET Nov 15
Radio: Spooktacular - Nov 16
Radio: ISIS Paranormal w/Rena Reese - Nov 16
Radio: Extra dimentional beings and Ufology - Nov 16
Radio: Joliet Paranormal - Nov 16
Radio: Awakened by the Seventh Sun Radio - Nov 16
Radio: Michigan Paranormal w/Debbie Edwards - Nov 16
.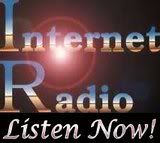 Radio: PORTAL w/Annamaria Hemingway and Pamala Heath
Radio: Author Elizabeth Eagan Cox w/ A Ghost of A Chance
Radio: Kismet - communicating with aliens
Radio: PRRS w/ Bill Chappell Digital Dowsing LLC
Radio: Paranormal HMPR Radio
Radio: Paranormal Reality Show
Radio: ParaWomen
Radio: AARF Show w/Robert W. Morgan
Radio:Paranormal and Economic Psychic Sister Talk!
Radio: Shadows & Lost Souls Radio!
Radio: Chatting with SPR
Radio: The Paranormal Zone
Radio: White Noise - Special Guest: Marc Lemezma
Paranormal Radio: Shadow People with Heidi Hollis
Radio: Thought provoking conversations w/Solana
GCOM ParaRadio
Radio: Southern Edge Paranormal
.
Sci Fi Schedule - Nov 15
Psychic Kids: The Demon House - 10pm Nov 15
Psychic Investigators: A Taxing Death - 11:30 Nov 15
Sci Fi Schedule - Nov 16
Sci Fi: Unexplained with George Noory - 11pm Nov 16
****

****

****

****

................

See each month at a glance on one page

...
November
...
October
...
September...August...July...June