.

IF IT HIT THE INTERNET TODAY,
YOU'LL FIND IT BELOW
.
I TAKE THE HITS FOR YOU SO THAT ALL LINKS ARE
TROJAN & VIRAL SAFE
AND ALL LINKS OPEN TO NEW WINDOW
New insight into links between ESP and geomagnetic activity
Fresh Paths to the Paranormal
Bridgeport cop also on the paranormal beat
Editorial reply: Paranormal Stat e and Chip Coffey
Shadow People Following Me
Thornhill Woods Haunted House
Ghosts have history in yule stories
Ghosts Can't Exist, Because I Said So
Ge transistor device for energy capture (EVP ITC)
Combo Induction & audio amplified microphone for EVP ITC
Sci Fi Ghost Hunters: "Spirits on the Water" - Dec 3
Ghost Box Alert - New TV rules will open older 12-470's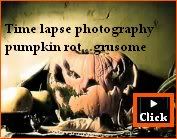 15 EVPs From Past Investigations

900 Year Old Muffified Crypt Bodies

The Legend of Resurrection Mary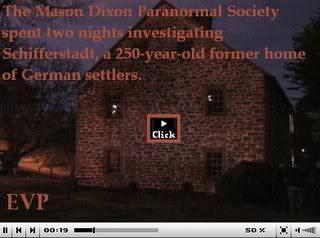 Click picture for video and here for article
Q & A: Qualifications & Religious Avatars
Q & A: Death & We are What We Think

Unseen Roomate - Your Ghost Stories
Ghost of the B&B - True Tales
David Is Still Here - Your Ghost Stories
Lady in the Creek - True Tales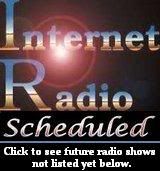 The Paracast - Alexandra Holzer - Nov 30
Radio: Michigan Paranormal - Nov 30
Radio: Private & Paranormal Eye - Nov 30
Radio: Paranormal 101 - Nov 30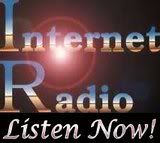 Radio: X-Factor: Live
Radio: Thru the Keyhole w/History Channel's Duane Tudahl
Radio: Ghost Chatter w/Sherry Mills
Radio: H.I.G.H.Paranormal
Radio: Joliet Paranormal
Sci Fi Schedule - Nov 30
History Channel: The Universe: Parallel Universes - Nov 30
Sci Fi Ghost Hunters: "Spirits on the Water" - Dec 3
****

****

****

****

................

See each month at a glance on one page

...
November
...
October
...
September...August...July...June