.

IF IT HIT THE INTERNET TODAY,
YOU'LL FIND IT BELOW


.
I TAKE THE HITS FOR YOU SO THAT ALL LINKS ARE
TROJAN & VIRAL SAFE
AND ALL LINKS OPEN TO NEW WINDOW
The World of Spirits in an Age of Empires: Hauntings, Possessions, and Ghosts in Antiquity
What happened to the really good ghost investigations?
Update
Ghosts and Gouls of Ireland - the Puca
Update
And More Strangeness From The Joplin Area
Connecting With The Dearly Departed
Unexplained with George Noory
Ghost Radio at B&N's Paranormal Book Club
Dr. Caroline Watt on parapsychology
Buck's Ghosts: Witching for a Ghost
SW Texas Paranormal: Ghost Adventures Review
Are Poltergeists Ghosts?
Evidence from Front Royal ghost hunt under review
Buck's Ghosts & Hauntings: Back to Life...
You Are a Haunted House
Live SciFi TV: Upcoming Special Live Events
Is the Jersey Devil's Range Increasing?
Info for our friends and amateur paranormal investigators
Season of Shadows: Halloween with Jerry Seinfeld
Paranormal News - The Destruction of Lucifer's Grid
Hauntings: Hi help?
Rochester Paranormal: Seasonal Spirits
Protecting Yourself Against the Paranormal
Paranormal Phenomena: Fate of Suicides in the Afterlife
Did discovery of EVPs occur only 3 minutes from my house?
Paranormal News: Strange Bulbs in Haiti
Click on photo for article.....A video crew from the Sci-Fi Channel's Ghost Hunters show was back in Portsmouth on Friday shooting a segment for an upcoming show on possible paranormal activity at the Isles of Shoals.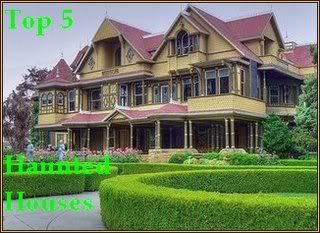 Click on photo for article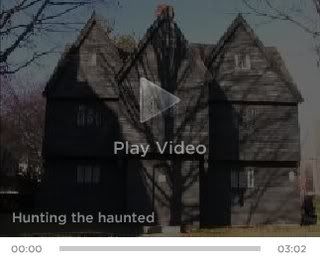 Reality Sandwich: The Value of Solitude
Living and Creating in Harmony With Your Ego
Update

Butterflies and Reincarnation - True Tales
Paradise Field - True Tales
Spirit Bought Me Sweets - True Tales
Ghost on the Elevator - True Tales
Confederate Cemetery on Halloween - True Tales
Missing Time in the Willamette Valley - True Tales
Little Ghost's Footsteps - True Tales
Humanoid Walked on Water - True Tales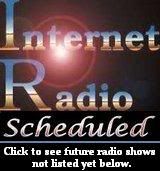 Radio: Jeff Dwyer on Para-X-Radio - Nov. 23rd
Radio: Legends of Lore - Joliet Paranormal - Nov 23
The Paracast: "America's Haunted Roadtrip" - Nov 23
Radio: Mass Paranormal - Nov 24
Radio: BeyondLogic w/Jacki Mari & Alyn Richard - Nov 24
Radio:Paranormal Radio w/Dr Kelly and Brad Steiger-Nov 24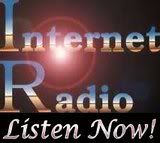 Radio: Paranormal Radio w/Jose Escamilla
Through the Keyhole guest Giorgio Tsoukalos
Radio: H.I.G.H.Paranormal
Radio: Dreamland - Parapsychology Revolution
Radio: Pair A Normal Guys w/Prophet Yahweh
Radio: Beyond The Edge Radio
Radio: LSC Paranormal with Gary Lee & Mass Paranormal
Radio: GCOM ParaRadio - A Night with Terri Williams
Radio: Ghosts Live w/Rick Hayes on afterlife
Radio: Haunting Encounters
Radio: The Paranormal Reality Show
Radio: Chatting with SPR
Radio: Shadows & Lost Souls Radio!
Radio: TAPS Family Radio
Radio: HMPR
Radio: PRRS - Lisa Williams 'Voices from the other side'
Radio: White Noise w/Alexander Holzer and Richard Felix
Radio: The AARF show: Acjarua Magical M ystery
Radio: TAPS Family Radio w/ Zak Bagans from GH
Radio: Beyond the Edge
Radio: WPRJX - All about the paranormal
Sci Fi Schedule - Nov 23
Sci Fi Schedule - Nov 24
Discovery: A Haunting Spellbound - 2pm Nov 24
UFO's Over Earth The Bucks County Flap - 9pm Nov 24
UFO's Over Earth Mass Sightings in Mexico - 10pm Nov 24
Discovery: A Haunting Stalked By Evil - 3pm Nov 24
****

****

****

****

................

See each month at a glance on one page

...
November
...
October
...
September...August...July...June