.


IF IT HIT THE INTERNET TODAY,
IT'S HERE BELOW













I TAKE THE HITS FOR YOU SO THAT ALL LINKS ARE
TROJAN & VIRAL SAFE
AND ALL LINKS OPEN TO NEW WINDOW
The Numinous Times Gazette: Veterans of the psychic wars
Ghosts, Graveyards, and Green Ladies
Ghosts and walls - How do they walk through walls?
OKC Paranormal - Investigation Case Files
Watch Out for the Ojo
Why doesn't everyone See ghosts or experience paranormal?
UFO Mary: Saints and Tarot
A date with fate - Fate Magazine
Peter Haining - The Mammoth Book of True Hauntings
Days of the Dead
Research: The Key To Any Investigation
Cloaked Ghost's Hand
World Ghost Convention in Cork
'Paranormal' perks sales IM Global sees major activity on film
Brown survives Halloween Night alone at Wampee
Boo! Tribe Society Helps Explain the Unexplainable
My Paranormal Journal: Update at OKC Paranormal
Where ghosts walk beside you
Elkton remembers 1958's 'Little Blue Man' hoax
Ghosts of Gettysburg: A Paranormal View
Information vs. Experience, Proof vs. Evidence
Looking for a WICKED Weekend Getaway?
Reading, writing and ghost sightings
How to contact one's spirit guide
Finding faith in the normal through the paranormal
BoingBoing: The New Narcocultura
New Looks - Mothman Flutterings & Snarly Skepticism
Mothman Festival 2008
A Catch-22 : Psi and Explanation
I Think She's Dead... Lift Up the Body...
Orbs at Obama Victory Rally
UFO Spotted Over Overland Park in 2004
In Troubling Times, Consumers Flock to Online Psychics
The Graveyard Book
Chris Moon using Frank's Box
Ghostology Presents Bring Your Own Ghost - Lockhart, TX
The Southgate House - Unusual Kentucky
Most Amazing Orbs Ever? Orbs, vs dust, bugs, moisture, etc.
Ghost Adventures - comments
Ghost Hunter's Jason and Grant respond
Ghosts are sensitive to renovations
Something Wicked - Season of the Shadows
Mississippi Tourism - The Ghosts and Legends
The 1950's, Ghosts and the Paranormal, Scooby Doo
"SilverLake" - Behind the Scenes - Pasadena Paranormal
Are Angels And Ghost Real Or Fictional
The Stanley Hotel where Stephen King wrote The Shining
1886 Crescent Hotel - America's most haunted hotel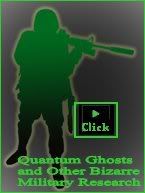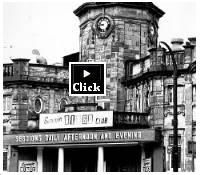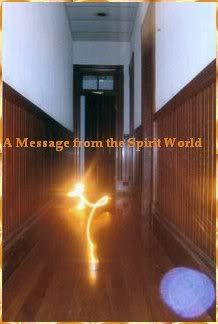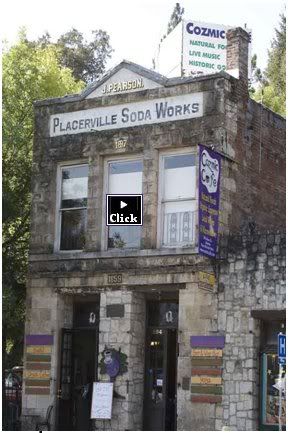 I would sit and eat breakfast in this cafe above, a couple of days each week. I moved out of Placerville a few years ago and I do not miss it. It is a paranormal haven.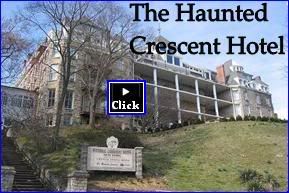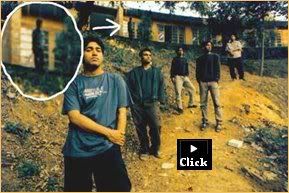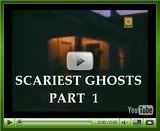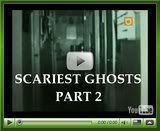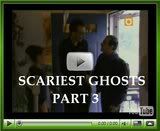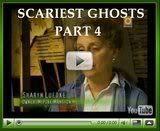 Husband's Presence - True Tales
Bedpost Gargoyles - True Tales
Gypsy's Predictions - True Tales
Angelic Tire Service - True Tales
Radio: Nancy Matz - NDE's, OBE's, Ghosts - Nov 11
Paranormal Reasearcher Vince Wilson - Nov 11
Radio: After Twilight w/Rose Pressey & friends - Nov 11
Radio: Steven Raebel - Shanley Hotel Review - Nov 11
Radio: PRRS Radio - Hi! My name is ghost box! - Nov 11
Radio: Haunted Survivor - Nov 12
Radio: Haunted Southern Nights - Nov 12
Radio: Paranormal Talk! - Nov 12
Radio: Joliet Ghost Hunters Society - Nov 12
Radio: Royce Holleman - UFO Watchtower - Nov 12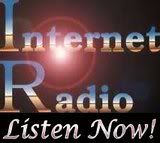 Radio: Psychic world of spirits & ghosts
Radio: Ouija Board and USOs
Radio: Mass Paranormal
HER_Kristy w/Jim Jones
Crossroads Paranormal Radio Interviews Shannon Faulkes
Radio: Enlightenment
Radio: Pagan/Paranormal Tale
Radio: Awakened by the Seventh Sun
Radio: Kate Turington
Radio: The Psychic Detective Challenge
Sci Fi Schedule - Nov 11
Discovery Channel: A Haunting in Connecticut - 2pm Nov 11
Sci Fi Schedule - Nov 12
History Channel: Primal Fear - 2pm Nov 12
Discovery Channel: A Haunting Spirits of the Dead - 2pm Nov 12
Discovery Channel: A Haunting The Awakening - 3pm Nov 12
Bio: Notorious: Murder In Cold Blood - 6pm Nov 12
Ghost Hunters: Episode 108 - 7pm Nov 12
Ghost Hunters: Season 3 - Ghostly Houseguest 8pm Nov 12
Ghost Hunters: Season 4.5 - All Access 9pm Nov 12
Ghost Adventures - Riddle House - 11pm Nov 12
Ghost Hunters: Season 4.5 All Access- 11pm Nov 12
Supernatural "I Know What You Did Last Summer" Teasers
****

****

****

****

................

See each month at a glance on one page

...
November
...
October
...
September...August...July...June