.
IF IT HIT THE INTERNET TODAY,
YOU'LL FIND IT BELOW
.
Alien, UFO & The Paranormal Casebook is a site that specializes in bringing this very day's news to it's visitors as it appears on the Internet each and every day. All links are TROJAN & VIRAL SAFE
and open to new window.


People and Photographic Anomalies
Dark Ambiance 5
Things That Go Jump In The Night
Encounters with the Unexplained: Titanic Exhibit Haunted
Mobile Home Spookies And An Update
Character Interview with Lucien D'Angel
TV Recap: Ghost Hunters from April 8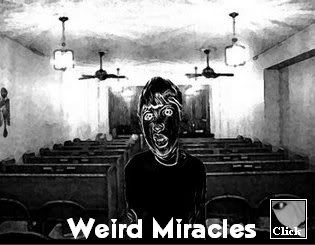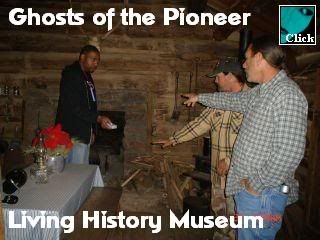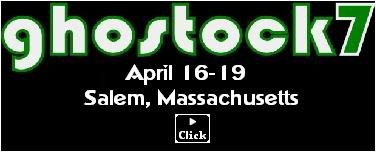 NDE Story of Mellen-Thomas Benedict
A Séance With Cindy Lee
Seeing Dots - Psychic Experiences
Seeing Faces - Psychic Experiences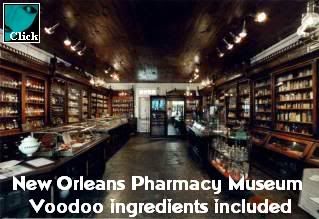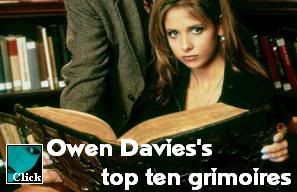 Our Strange Old House - Your Ghost Stories
Sucked into Another Dimension - True Tales
My Child's Uneasiness And The Black Shadows 2
Ouija: Zozo Returns - True Tales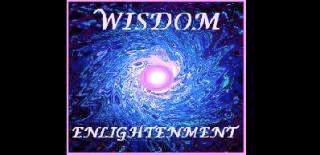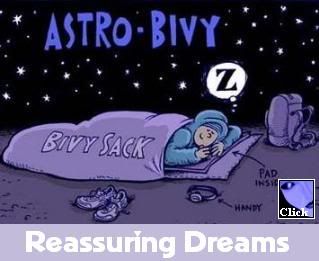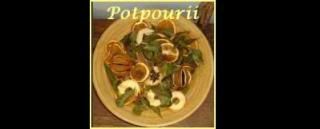 Daily Grail: News Briefs - Apr 10
Cabinet of Wonders: Weird cults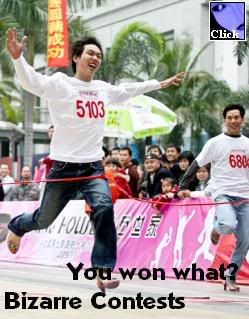 Radio: Paranomaly
Radio: Parazona
Radio: PRRS - Jenny with Stacey Jones, ghostcop
Radio: Paranormal to Normal HMPR
Radio: The AARF Show
Radio: Southern Paranormal
Radio: Metaphysically Speaking
Radio: Shadows & Lost Souls
Radio: Paranormal Women's League
Radio: Psychic Sisters Talk Paranormal & Economics
Radio: Paranormal SWAT - Apr 9
Radio: ParaNexus - Apr 9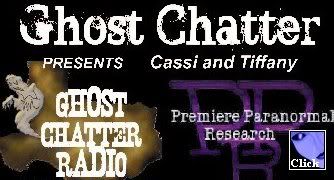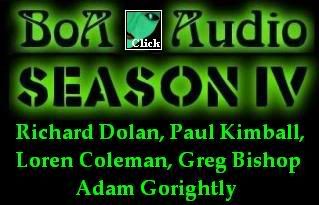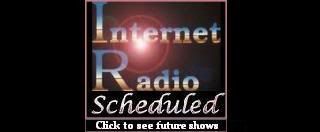 Radio: A.P.R.A. - Apr 10
Radio: Lake County Ghost Hunters - Apr 10
Radio: West NV Paranormal - Apr 10
Radio: PRRS Radio - Jenny - Apr 10
Radio: GCOM - Apr 10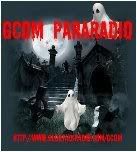 Radio: Haunting Encounters - Apr 10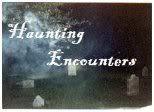 Radio: Beyond the Edge - Apr 10
Radio: Famously Haunted's White Noise Paranormal - Apr 10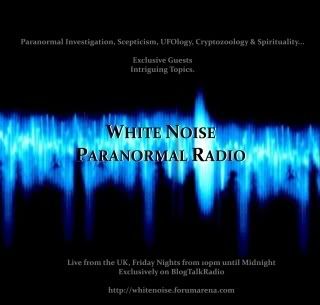 Sci Fi Schedule - Apr 10
****

****

****

****

..................
See each month at a glance on one page
....................
Dec
...
Nov
...
Oct
...
Sept...Aug...July...June