.
IF IT HIT THE INTERNET TODAY,
YOU'LL FIND IT BELOW
.
Alien, UFO & The Paranormal Casebook is a site that specializes in bringing this very day's news to it's visitors as it appears on the Internet each and every day. All links are TROJAN & VIRAL SAFE
and open to new window.


Black-Eyed Kid at the Door
Modern detector steeped in history
Remote viewing as applied to futures studies
The Terror That Comes in the Night
Ghosts Upstairs - an evening of candlelit tales - Brighton, UK
Salon's ghost is hair-raising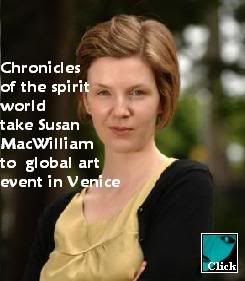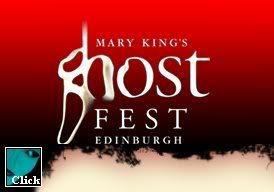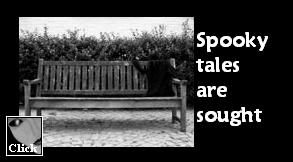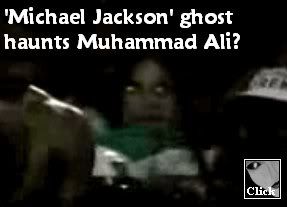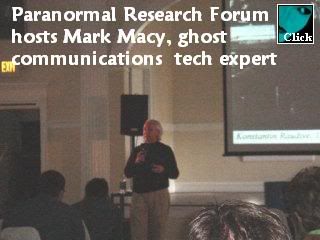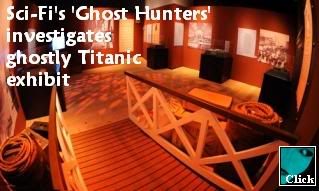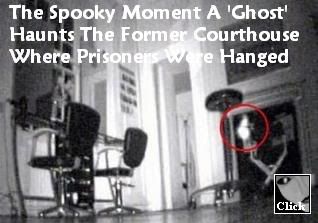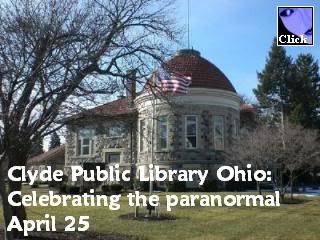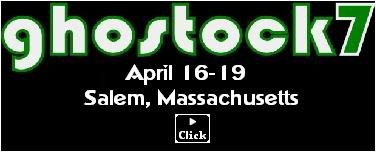 Sensing The Location Of A Person - Psychic Experiences
Shadow Attack - Psychic Experiences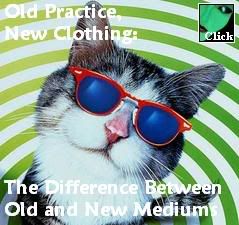 Is It Me Seeing Things Or My Cat - Your Ghost Stories
Saved from Drowning - True Tales
Our Strange Old House- Your Ghost Stories
Gargoyle in the Shrubs - True Tales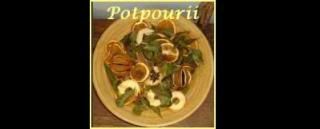 African mysteries: A stolen Ark and a giant cursed ruby
Banned by Evolutionists! Can You Handle It?
Washington L.O.W.F.I: Bill Bryant interview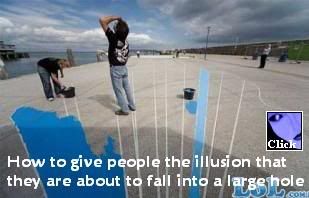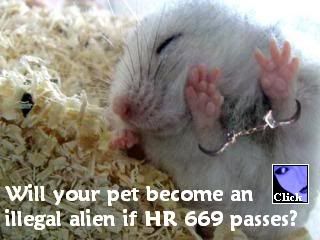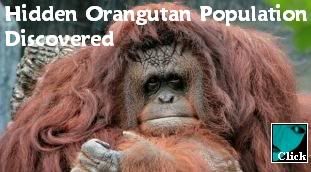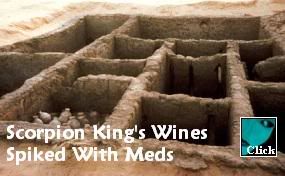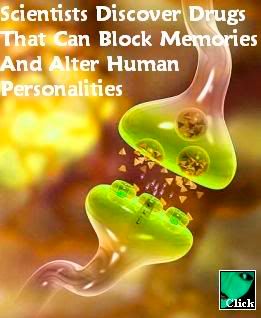 Radio: South Indy Paranormal - Bloomington
Radio: LAPS - Paige & Ashley
Radio: Brilliant Essence Radio Show
Radio: Psychic Nancy Matz on NDEs, OBEs & Ghosts
Radio: The Jaco Show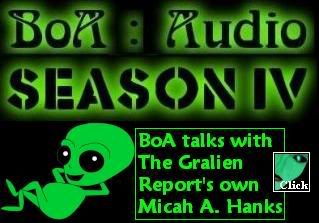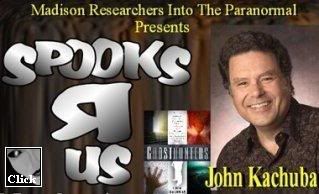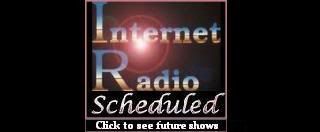 Coast to Coast - Apr 15 - Apr 16
Radio: Paranormal Palace - Crystal Skulls- Apr 14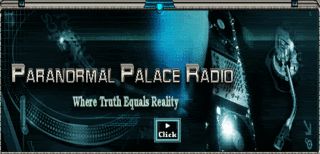 Radio: Paranormal Talk - Apr 14

Radio: KnightZone - Apr 14

Radio: X-Factor - Apr 14

Radio: Southern Paranormal - Apr 14
Radio: Haunted Southern Nights - Apr 14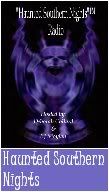 Sci Fi Schedule - Apr 14
Discovery: A Haunting - Demon Child - 3pm Apr 14
Discovery: A Haunting - Echoes From the Grave - 3pm Apr 15
Discovery: A Haunting - A Haunting in Florida - 3pm Apr 16
****

****

****

****

Apr 2009
Mar 2009
Feb 2009
Jan 2009
Dec 2008
Nov 2008
Oct 2008
Sept 2008
Aug 2008
Jul 2008
Jun 2008