.


Guest Movie Commentary: Knowing
Assumptions Can Be Wrong...
Local archaeologist to speak about superstitions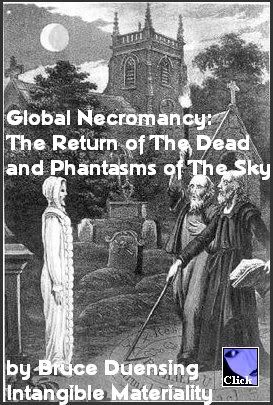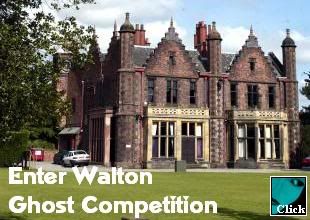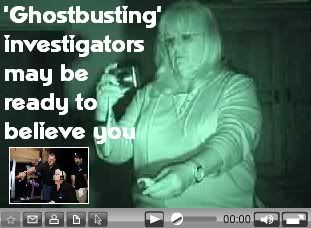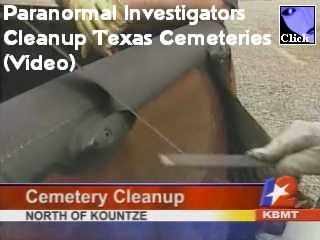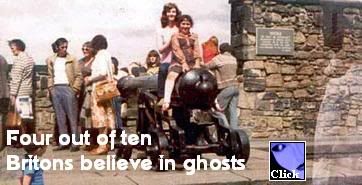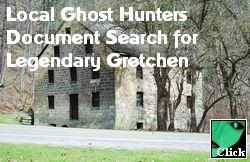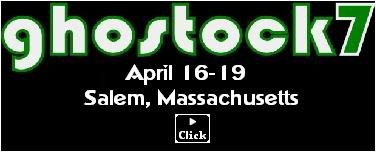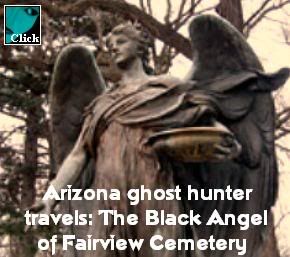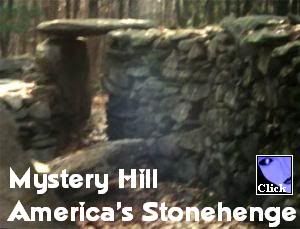 Seeing Men In Lab Coats - Psychic Experiences
Seeing Smoke Like Mist After Suddenly Waking Up
Seeing The Dead, Deja Vu And Experiencing Weird Stuff

Our Strange Old House - Your Ghost Stories
Marianne's Old Hag - True Tales
My Wiccan Girlfriend & The Black Hooded Thing
Backyard Tombstone - True Tales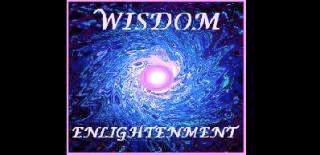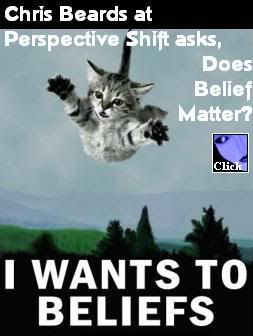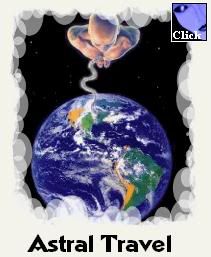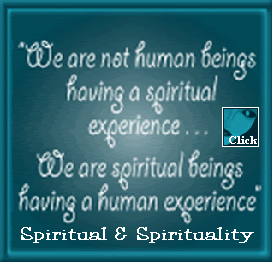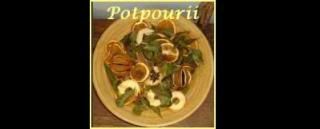 Guest Movie Commentary: Knowing (A good read!)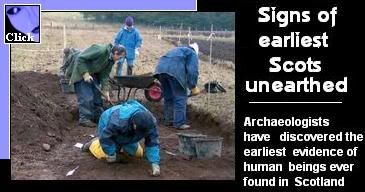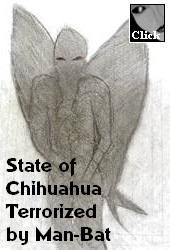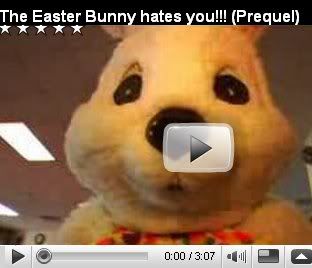 The son (young son) of a good friend of mine put this together as a contest entry. It somewhat goes along with the article above as well. We need more sons like this - Enjoy!
And hey! How about you double click that video when you're done and comment on his video. Thx!

Underground Paranormal Syndicate: w/Marcus Leader
Radio: Ghost Rider Paranormal
Radio: Pair A Normal Guys
Radio: Haunted Hunters
Radio: Paranormal Palace
South Indy Paranormal - Bloomington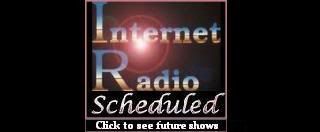 Coast to Coast - Apr 13 - Apr 16
Radio: LAPS - Paige & Ashley - Apr 12

Radio: Paranormal SWAT - Apr 12
Radio: Lamplighter Radio w/Steve Raebel - Apr 12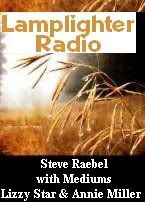 Radio: Paranormal 101 - Apr 12
Radio: Awakened by the Seventh Sun - Apr 12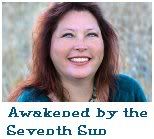 Radio: NorCal Ghost Talk - with Shannon Sylvia - Apr 12
Radio: Beyond Logic - Apr 12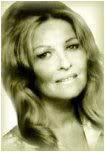 Radio: PSI-FI Para-Radio - Apr 12


Sci Fi
Schedule - Apr 12
Sci Fi
Schedule - Apr 13
Discovery Channel: A Haunting - Sallie's House - 3pm Apr 13
A&E: Paranormal State - Room 37 - 10pm Apr 13
A&E: Paranormal State - Return of Six - 10:30pm ET April 13
A&E: Paranormal State -Smoke & Shadows 11:30pm Apr 13
Sci Fi Schedule - Apr 14
Discovery: A Haunting - Demon Child - 3pm Apr 14
Discovery: A Haunting - Echoes From the Grave - 3pm Apr 15
Discovery: A Haunting - A Haunting in Florida - 3pm Apr 16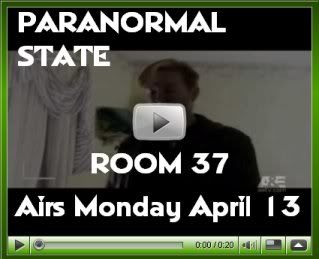 ****

****

****

****

Apr 2009
Mar 2009
Feb 2009
Jan 2009
Dec 2008
Nov 2008
Oct 2008
Sept 2008
Aug 2008
Jul 2008
Jun 2008