.
IF IT HIT THE INTERNET TODAY,
YOU'LL FIND IT BELOW
.
Alien, UFO & The Paranormal Casebook is a site that specializes in bringing this very day's news to it's visitors as it appears on the Internet each and every day. All links are TROJAN & VIRAL SAFE
and open to new window.

Investigate the afterlife in Louisville's most famous haunt
Jacko pulls out of haunted mansion deal
Who you gonna call?
Conscious Spirits:Intelligent hauntings & anthropomorphism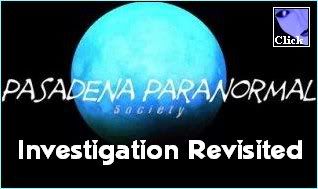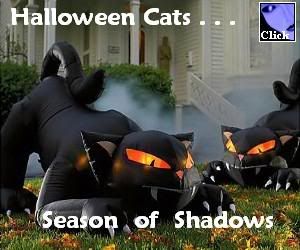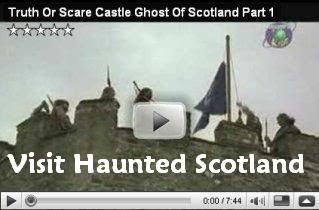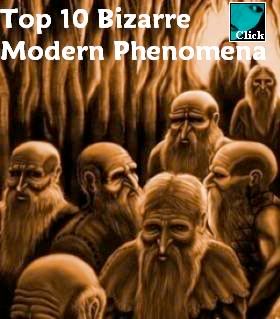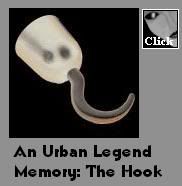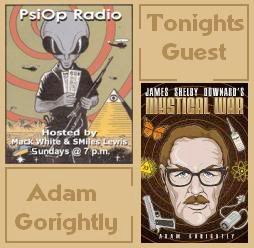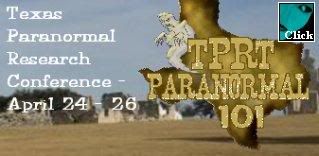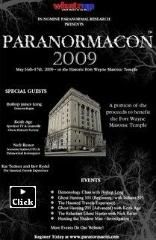 Indiana - Paranormacon - May 16-17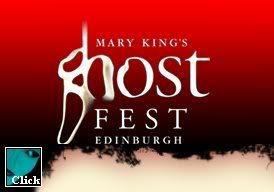 The Shrouded Entity - Psychic Experiences
The Stars Are Alive With Grace- Psychic Experiences
Confessions of a Mystic: New Ground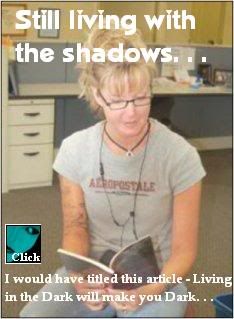 Graveyard Blackout - Your Ghost Stories
Old Man with a Box - True Tales
Prep School Ghost In Rome - Your Ghost Stories
Shadow Wall-Climber - True Tales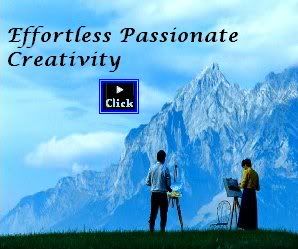 Hunting mythical creatures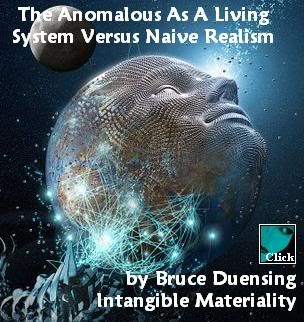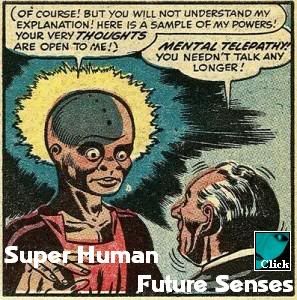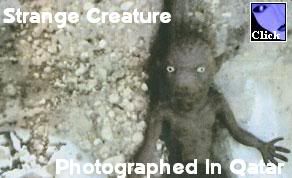 ABSOLUTEY ABSURD!
ABSOLUTELY HILARIOUS!

Radio: Truth Beyond Reality
Radio: PairaNormal
Radio: Pair A Normal Guys
Radio: Harbor Area Paranormal
Radio: Ghost Rider Paranormal
Radio: In Focus Paranormal w/John Greenewald at Black Vault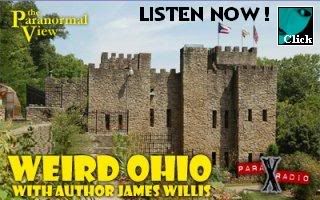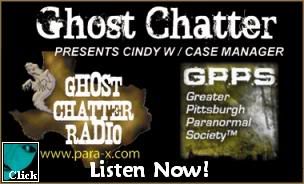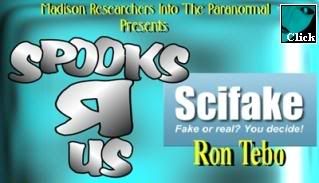 PsiOp Radio with guest Adam Gorightly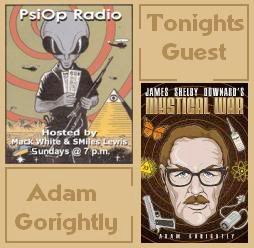 Radio: Nocturnal Frequency Radio - April 26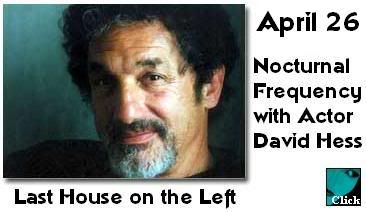 Coast to Coast - April 27 - April 30
Radio: Lamplighter Radio w/Steve Raebel - Apr 26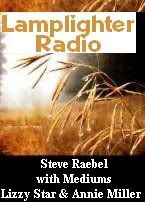 Radio: LAPS - Paige & Ashley - Apr 26

Radio: Nocturnal Frequency Radio - April 26
Radio: Paranormal SWAT - Apr 26
Radio: Awakened by the Seventh Sun w/Marakai D'ane-Apr 26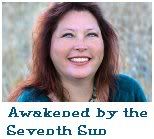 Radio: NorCal Ghost Talk - Apr 26
Radio: Beyond Logic - Apr 26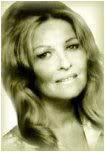 Radio: ISIS Paranormal w/Demonologist Dwayne Claud-Apr 26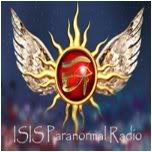 Radio: Paranormal 101 - Apr 26
The Paracast: Remote Viewer Daz Smith - Apr 26

Sci Fi Schedule - Apr 26
Sci Fi Schedule - Apr 27
Discovery: A Haunting:Dark Forest - 3pm Apr 27
Travel: Haunted New England - 3pm Apr 27
Paranormal State: Ghosts of Gettysburg - 10pm Apr 27
Paranormal State: Laws of Attraction - 10:30pm Apr 27
Paranormal State: The Messenger - 11pm Apr 27
Paranormal State: Freshman Fear - 11:30 Apr 27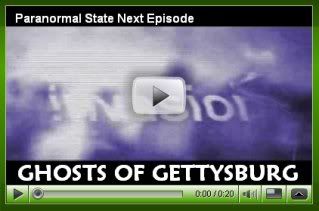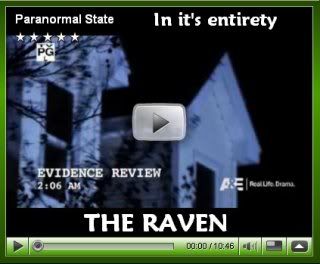 ****

****

****

****

Apr 2009
Mar 2009
Feb 2009
Jan 2009
Dec 2008
Nov 2008
Oct 2008
Sept 2008
Aug 2008
Jul 2008
Jun 2008