.
IF IT HIT THE INTERNET TODAY,
YOU'LL FIND IT BELOW
.
Alien, UFO & The Paranormal Casebook is a site that specializes in bringing this very day's news to it's visitors as it appears on the Internet each and every day. All links are TROJAN & VIRAL SAFE
and open to new window.


ParaWa Community Meeting: April 10 - Bremerton, WA
Ghost Hunt with the Stars
Harwich: Ghosthunters coming to fort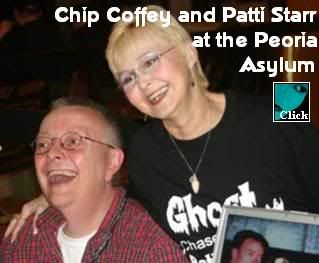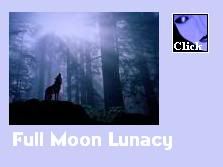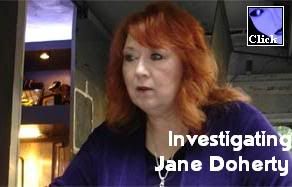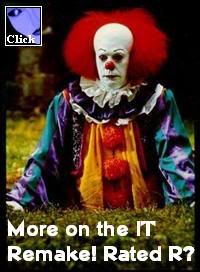 TONIGHT!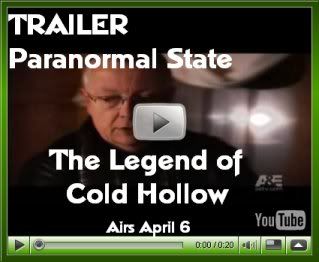 WEDNESDAY!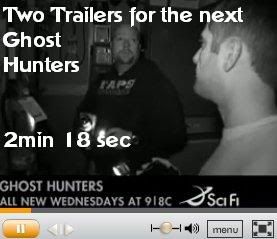 Psychic Problems - Psychic Experiences
Psychic Sounds? - Psychic Experiences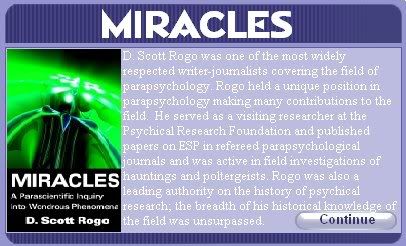 My Ouija Board Experiences - Your Ghost Stories
OBE and the Light - True Tales
Evp: The Dead Speak - A Ghostly Mimic?
Haunted Beanie Babies - True Tales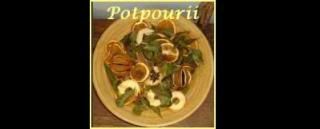 Daily Grail: News Briefs - April 6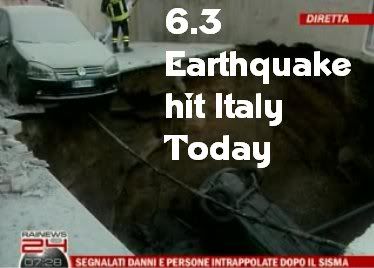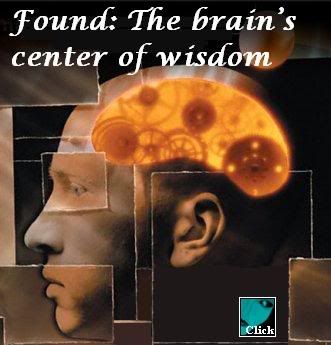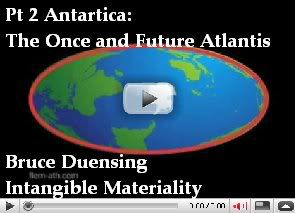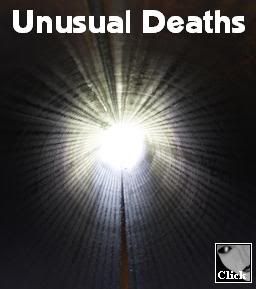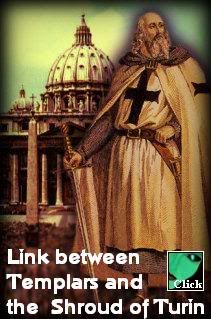 No story here below, just an absurdity is all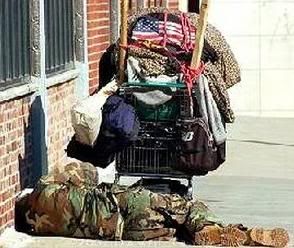 The Copycat Effect: A Week Of Body Counts
The Copycat Effect: Highway Serial Killers: Myth or Reality?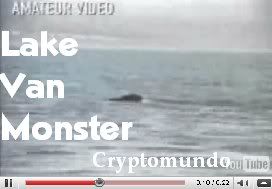 Coast to Coast - Apr 7 - Apr 9
Radio: Paranormal 101
Radio: The Unexplained World
Radio: Beyond Logic
Radio: NorCal Ghost Talk - with Steven LaChance
Radio: Paranormal SWAT
Radio: Nocturnal Frequency w/David Farrant
Radio: Awakened by the Seventh Sun
Paranormal Underground w/ GHI's Shannon Sylvia
The Paranormal Cafe
Radio: PSI-FI Para-Radio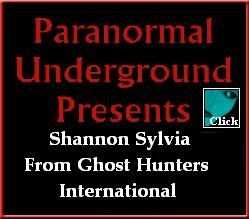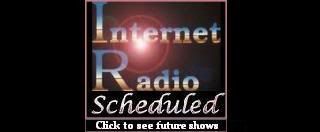 Radio: The Jaco Show (paranormal, UFOs, etc.) - Apr 6
Radio: Ohio Paranormal Research - Apr 6
Radio: OSBR & Psychic Sonya Show - Apr 6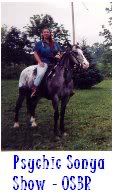 Radio: Brilliant Essence Radio Show - Apr 6
Radio: Mass Paranormal - Apr 6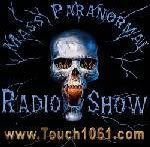 Radio: Psychic Nancy Matz on NDEs, OBEs & Ghosts - Apr 6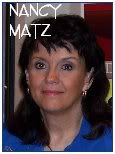 The Paracast w/Ed & Kris Sherwood - Crop Circles - Apr 12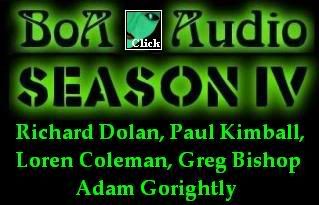 Sci Fi Schedule - Apr 6
Discovery: A Haunting Legend Trippers - 3pm Apr 6
Paranormal State: Lady in White - 10pm Apr 6
Paranormal State: The Fire - 10:30pm Apr 6
****

****

****

****

..................
See each month at a glance on one page
....................
Dec
...
Nov
...
Oct
...
Sept...Aug...July...June