.
IF IT HIT THE INTERNET TODAY,
YOU'LL FIND IT BELOW
.
Alien, UFO & The Paranormal Casebook is a site that specializes in bringing this very day's news to it's visitors as it appears on the Internet each and every day. All links are TROJAN & VIRAL SAFE
and open to new window.

Anyone believe in in ghosts ? I've got one in my home and….?
Grand Old Lady (Seneca County Courthouse ) not haunted
The Black Mist in Our Home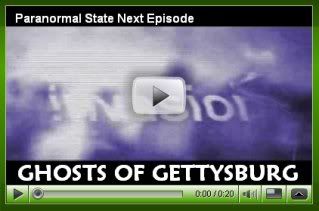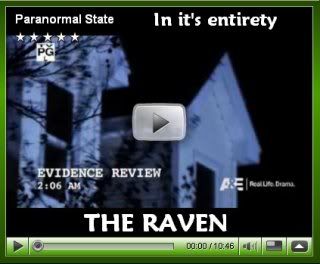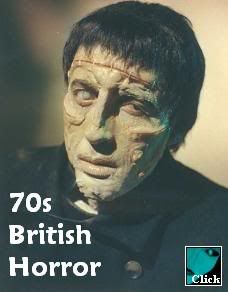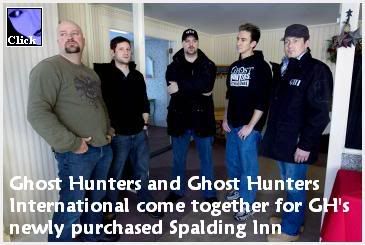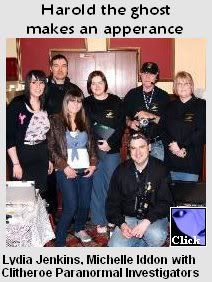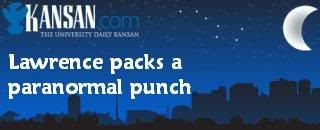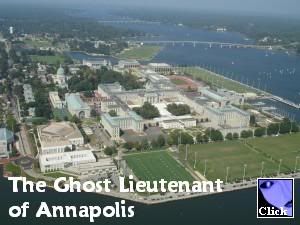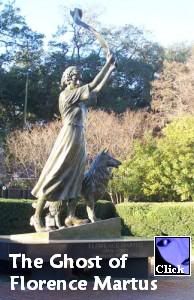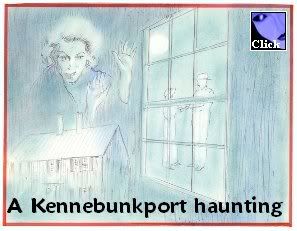 Looking Back, First: Surveying the Paranormal
The Bright White Light - Psychic Experiences
The Comfort Roomt - Psychic Experiences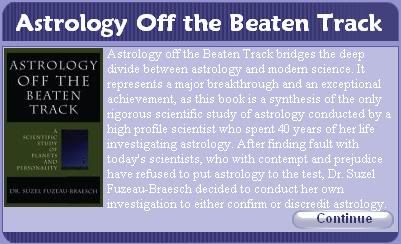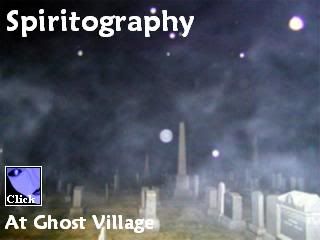 Escaped Death - True Tales
Mynah Healing - Your Ghost Stories
My Haunted House - True Tales
The Wordless Children - Your Ghost Stories
Doors - Your Ghost Stories

Video: Nobel Laurate Warns of Planetary Water Crisis
Video: Nat'l Geo - Why Arctic Is Critical to Earth's Health
"Yo!" Was Neanderthal's Speech Si milar to Modern Humans?
Do Robots Pray To An Electric God?
Dissent from Darwinism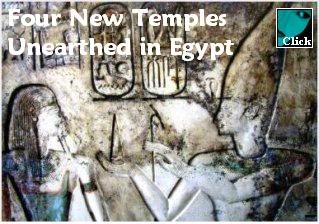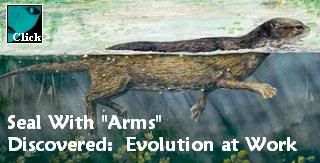 Radio: PRRS Radio - Jenny & Lisa
Radio: The Otherside Paranormal
Radio: Steve Raebel w/ Haunted Southern Paranormal
Radio: Residual Hauntings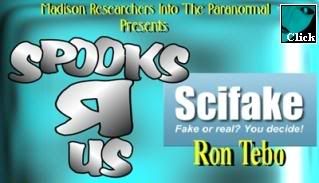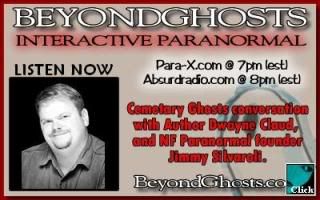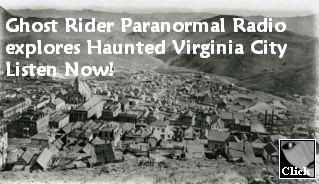 Coast to Coast - April 24
Radio: The Experience - Apr 23

Radio: ParaNexus - Apr 23
Radio: Metaphysically Speaking - Apr 23

Radio: Paranormal Women's League - Apr 23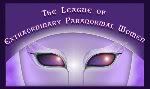 Radio: Dead Air - Apr 23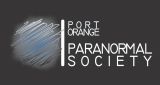 Radio: Paranomaly - Apr 23
Radio: Psychic Sisters Talk Paranormal & Economics -Apr 23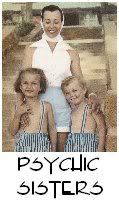 Radio: Shadows & Lost Souls - Apr 23
Radio: Paranormal to Normal HMPR - Apr 23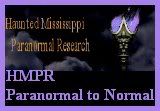 Radio: Paranormal SWAT - Apr 23
Radio: Southern Paranormal - Apr 23

Sci Fi Schedule - Apr 23
Travel: America's Haunted Houses - 3pm Apr 23
A Haunting:The Haunting of Summerwind - 3pm Apr 23
Sci Fi Schedule - Apr 24
Travel: Haunted Town - 3pm Apr 24
Ghost Adventures - Edinburgh Vaults - 9pm Apr 24
Travel: Bigfootville - 10pm Apr 24
Travel: Most Haunted - Chislehurst Caves - 11pm Apr 24
Sci Fi Schedule - Apr 25
Sci Fi Schedule - Apr 26
Sci Fi Schedule - Apr 27
Discovery: A Haunting:Dark Forest - 3pm Apr 27
Travel: Haunted New England - 3pm Apr 27
Paranormal State: Ghosts of Gettysburg - 10pm Apr 27
Paranormal State: Laws of Attraction - 10:30pm Apr 27
Paranormal State: The Messenger - 11pm Apr 27
Paranormal State: Freshman Fear - 11:30 Apr 27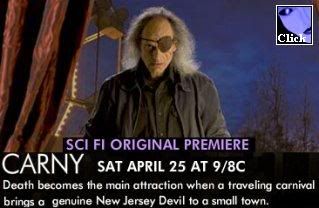 ****

****

****

****

Apr 2009
Mar 2009
Feb 2009
Jan 2009
Dec 2008
Nov 2008
Oct 2008
Sept 2008
Aug 2008
Jul 2008
Jun 2008