.
IF IT HIT THE INTERNET TODAY,
YOU'LL FIND IT BELOW
.
Alien, UFO & The Paranormal Casebook is a site that specializes in bringing this very day's news to it's visitors as it appears on the Internet each and every day. All links are TROJAN & VIRAL SAFE
and open to new window.

Sci Fi (Not Yet Syfy) Gets Busy With Unfinished Business
Entangled Minds: The Power of Premonitions & More
Do you believe in ghosts?
Sex offender hunting ghosts violates probation
The Paranormal, Belief, and Skepticism
Ghost of a Runaway Slave in My Car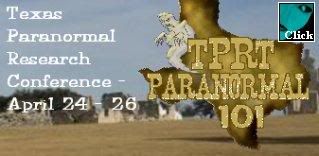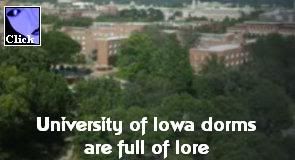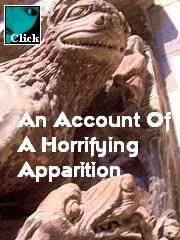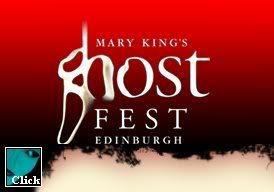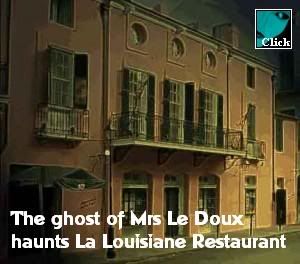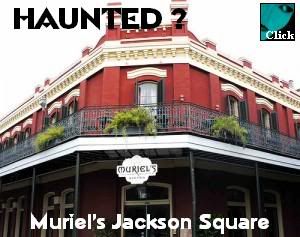 The Annoying Voices From My Ceiling - Psychic Experiences
The 100 Year Old Bible - Psychic Experiences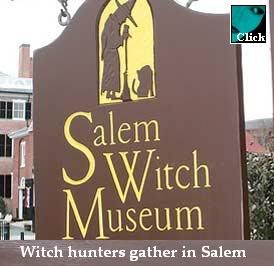 Shadow Bats -True Tales
Demon Family Relative- Your Ghost Stories
Answered Prayer - True Tales
Why Me? Why Now? - Your Ghost Stories

Idiotic, Idiotic, Idiotic
YouTube - HULU Tube - Phasing "YOU" Out of YouTube
Stephen Hawking Hospitalized
Earth Day Pictures: Quirky Ways to Mark the Day
The Ghostwriters Society: An Interview with Linda Godfrey
What is a Theory?
Daily Grail: News Briefs - Apr 20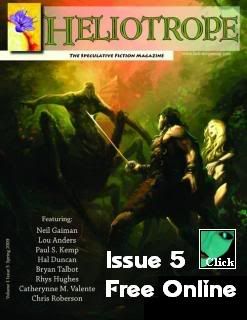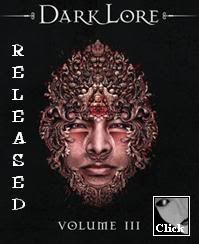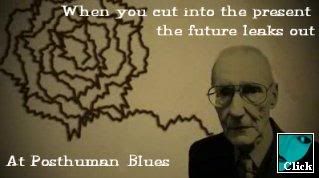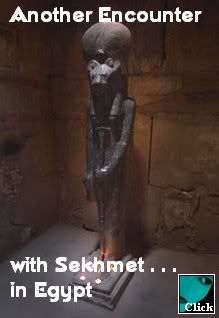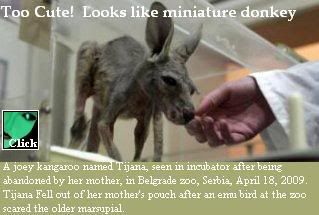 Radio: Hot ParaTalk
Radio: Mass Paranormal
Radio: Brilliant Essence Radio Show
Radio: Psychic Nancy Matz on NDEs, OBEs & Ghosts
Radio: The Jaco Show
Radio: South Indy Paranormal - Bloomington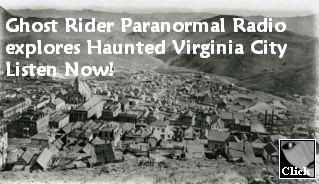 Coast to Coast - April 21 - April 24
Radio: KnightZone - Apr 21

Radio: X-Factor - Apr 21

Radio: Southern Paranormal - Apr 21
Radio: Haunted Southern Nights - Apr 21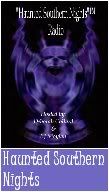 Radio: Paranormal Talk - Apr 21

Radio: Paranormal Palace - Energy Sensor Array - Apr 21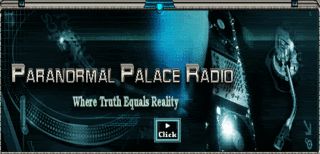 Radio: Steve Raebel w/ Haunted Southern Paranormal - Apr 22
Radio: The Experience - Apr 23


Sci Fi Schedule - Apr 21
SciFi: Stephen King's Rose Red - 10am - 4pm Apr 21
Discovery: A Haunting - Fear House 3pm Apr 21
Travel: America's Haunted Hotels - 3pm Apr 21
Sci Fi Schedule - Apr 22
Sci Fi: Ghost Hunters - Ghostly Soldier - 7pm Apr 22
Sci Fi: Ghost Hunters - Titanic Terror - 8pm Apr 22
Sci Fi: Ghost Hunters - Crossing Over - 9pm Apr 22
Sci Fi: Ghost Hunters - Haunted Asylum - 10pm Apr 22
Sci Fi: Ghost Hunters - Crossing Over - 11pm Apr 22
Sci Fi: Scariest Places - House Possessed - 11:59 Apr 22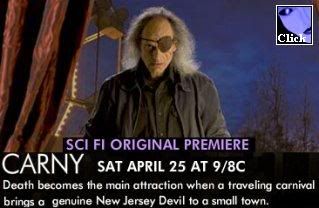 ****

****

****

****

Apr 2009
Mar 2009
Feb 2009
Jan 2009
Dec 2008
Nov 2008
Oct 2008
Sept 2008
Aug 2008
Jul 2008
Jun 2008