Lots of pictures in here (memory) so if need be - click the title above.
.
IF IT HIT THE INTERNET TODAY,
YOU'LL FIND IT BELOW
.
Alien, UFO & The Paranormal Casebook is a site that specializes in bringing this very day's news to it's visitors as it appears on the Internet each and every day. All links are TROJAN & VIRAL SAFE
and open to new window.


Review: Ghost Hunters - Titanic iceberg, dead ahead!
With a 'Bewitched' statue, can a museum be far behind?
Witches and ghost hunters gather in Salem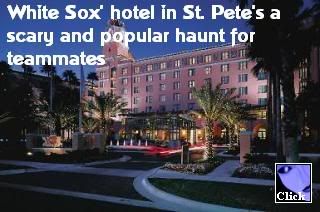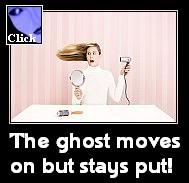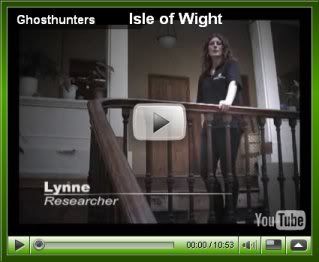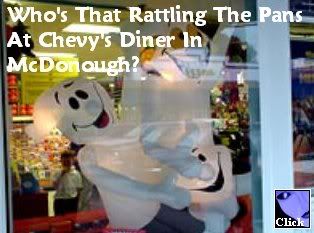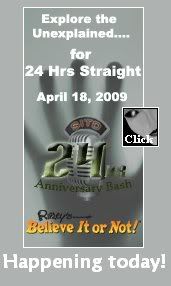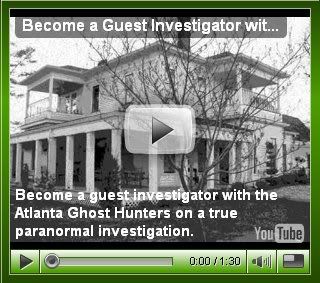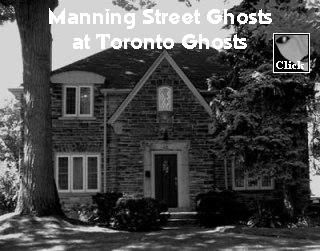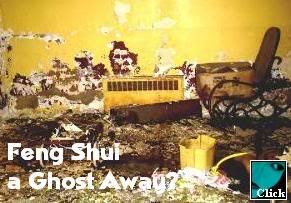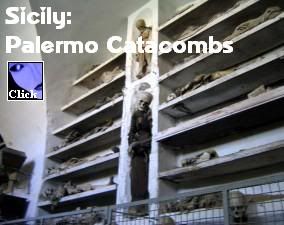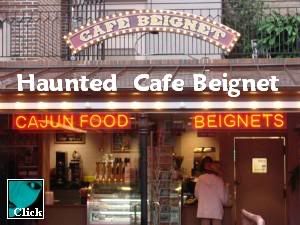 Story That Triggered My Memory - Psychic Experiences
Strange Figure - Psychic Experiences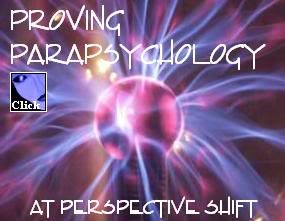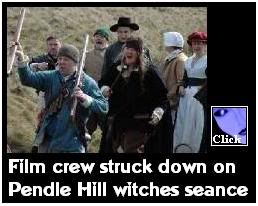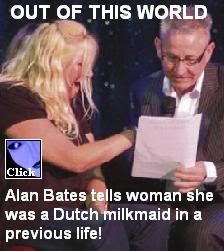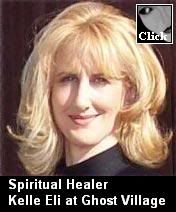 True Ghost Story-"The Fallen Painting"
The Struggle & Two People Fighting - Your Ghost Stories
Sara's Doppelganger - True Tales
Naked Ghost On My Front Porch - Your Ghost Stories
Bobble-Head Entity - True Tales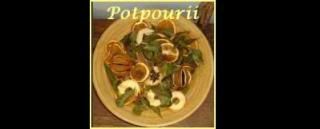 Strange Aquatic Creature Caught in Lake Okonagan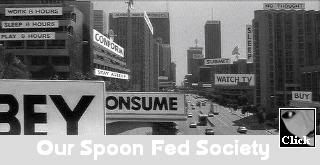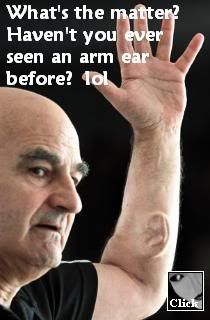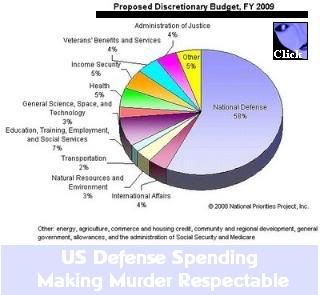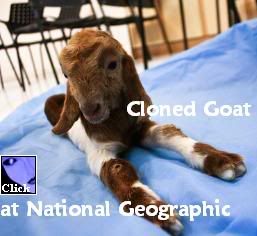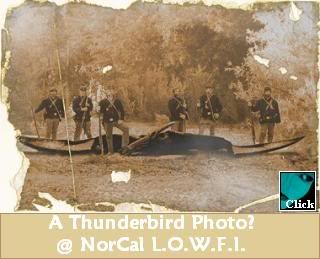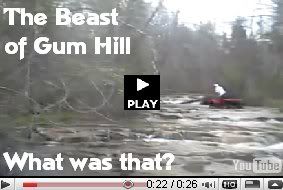 Radio: Dead Air
Radio: Lake County Ghost Hunters
Radio: Beyond the Edge
Radio: Haunting Encounters
Radio: West NV Paranormal
Radio: GCOM
Radio: Famously Haunted's White Noise Paranormal
Radio: Southern Michigan Paranormal
Radio: LAPS - Paige & Ashley
Radio: Paradigm Radio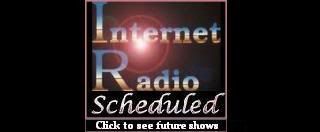 Coast to Coast - April 19 - April 24
Radio: Harbor Area Paranormal - Apr 18
Radio: Haunted Hunters - Apr 18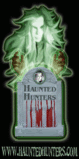 Radio: In Focus - Laine Crosby, Investigative Medium - Apr 18
Radio: Ghost Rider Paranormal - Apr 18
Radio: Underground Paranormal w/Nick Jordan - Apr 18

Sci Fi Schedule - Apr 18
The Psychic Kids: Missing Person - 2pm Apr 18
Paranormal State: I am Six - 3pm Apr 18
Paranormal State: Room & Board - 4pm Apr 18
Paranormal State: The Haunted Piano - 4:30 Apr 18
Paranormal State: Good vs Evil - 5pm Apr 18
Paranormal State: The Sickness - 5:30pm Apr 18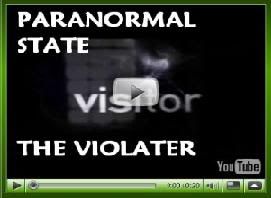 ****

****

****

****

Apr 2009
Mar 2009
Feb 2009
Jan 2009
Dec 2008
Nov 2008
Oct 2008
Sept 2008
Aug 2008
Jul 2008
Jun 2008