.
IF IT HIT THE INTERNET TODAY,
YOU'LL FIND IT BELOW
.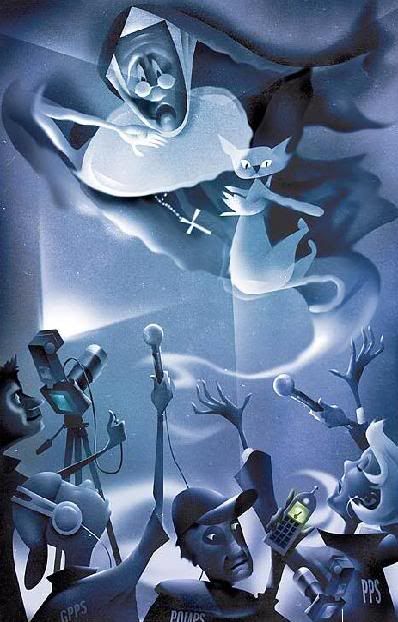 ..............................
Haunting Season
Alien, UFO & The Paranormal Casebook is a site that specializes in bringing this very day's news to it's visitors as it appears on the Internet each and every day. All links are TROJAN & VIRAL SAFE
and open to new window.


Preston Manor, Brighton - December 5
Ghosthunter answers call at Penn State Scranton campus
Bookshelf: Plenty to scare you right here in Portsmouth
Finding is believing?
Puerto Rico: Unwanted Passenger or Trick of the Light?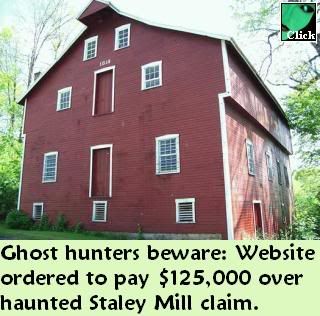 Click picture for article, click link below for reference
Reference to Staley Mill in Weird Ohio on Page 200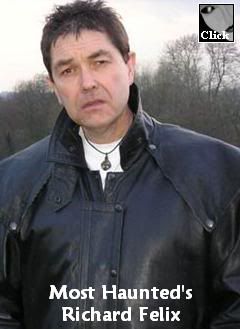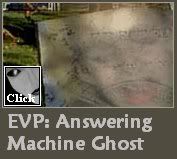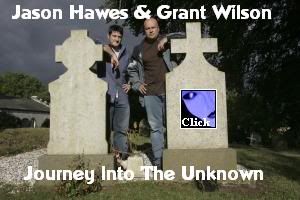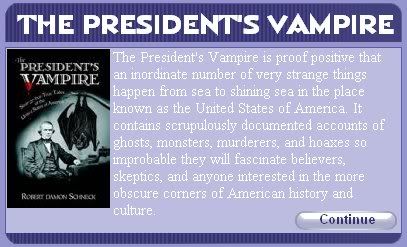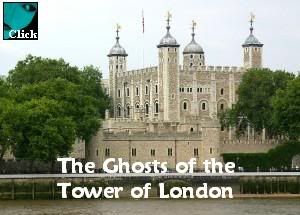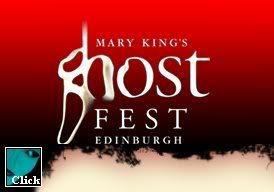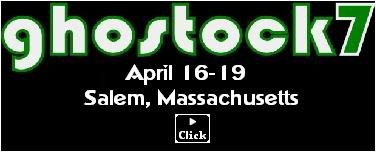 Belief in Afterlife, Ghosts, Astrology on the Rise
Spiritual Presence? Or Too Sensitive? - Psychic Experiences
Spirit Contact - Psychic Experiences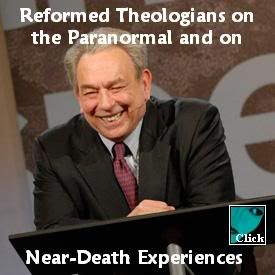 Premonitions of Friends - True Tales
Doppelgangers in Families? - True Tales
A Haunted House Or A Haunted Life - Your Ghost Stories
Running On The Staircase - Your Ghost Stories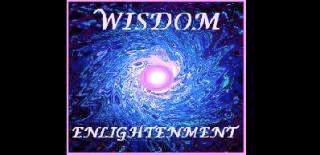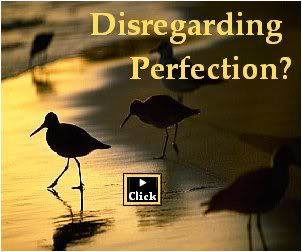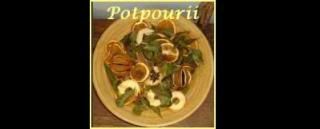 The Evolution Conspiracy Is "Consistently Convincing"
Daily Grail" News Briefs - Apr 17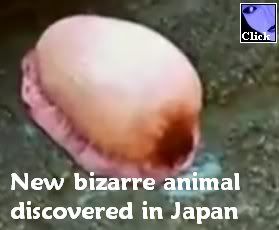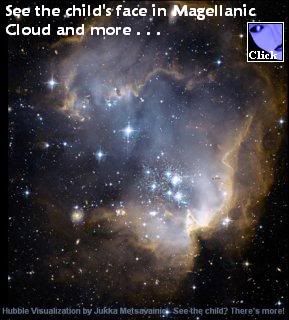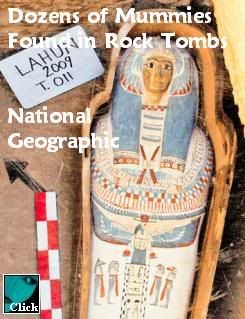 Radio: Southern Edge Paranormal
Radio: Paranormal SWAT
Radio: Southern Paranormal
Radio: Parazona
Radio: Psychic Sisters Talk Paranormal & Economics
Radio: Metaphysically Speaking
Radio: Shadows & Lost Souls
Radio: Paranormal Radio
Radio: ParaNexus
Radio: Paranormal to Normal HMPR
Radio: Paranormal Women's League
Radio: Paranomaly
Radio: The Paranormal World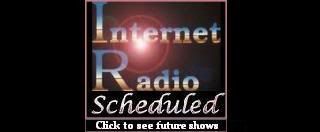 Coast to Coast - Apr 18
Radio: Lake County Ghost Hunters - Apr 17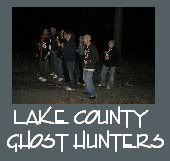 Radio: Beyond the Edge - Apr 17
Radio: Haunting Encounters - Apr 17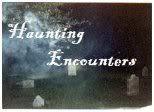 Radio: West NV Paranormal - Apr 17
Radio: GCOM - Apr 17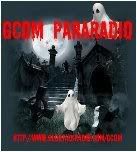 Radio: Famously Haunted's White Noise Paranormal - Apr 17

Radio: Southern Michigan Paranormal - Apr 17
Radio: LAPS - Paige & Ashley - Apr 17

Radio: Paradigm Radio - Apr 17


Sci Fi Schedule - Apr 17
Travel: Ghost Adventures - The Beginning - 9pm Apr 17
Sci Fi Schedule - Apr 18
The Psychic Kids: Missing Person - 2pm Apr 18
Paranormal State: I am Six - 3pm Apr 18
Paranormal State: Room & Board - 4pm Apr 18
Paranormal State: The Haunted Piano - 4:30 Apr 18
Paranormal State: Good vs Evil - 5pm Apr 18
Paranormal State: The Sickness - 5:30pm Apr 18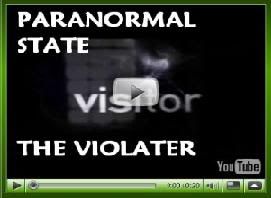 ****

****

****

****

Apr 2009
Mar 2009
Feb 2009
Jan 2009
Dec 2008
Nov 2008
Oct 2008
Sept 2008
Aug 2008
Jul 2008
Jun 2008