.
IF IT HIT THE INTERNET TODAY,
YOU'LL FIND IT BELOW
.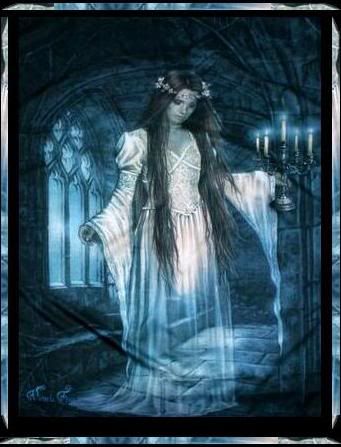 Alien, UFO & The Paranormal Casebook is a site that specializes in bringing this very day's news to it's visitors as it appears on the Internet each and every day. All links are TROJAN & VIRAL SAFE
and open to new window.


Paranormal Radio Network Is On The Air
Halloween at Boney Island - Season of Shadows
Do you believe in ghosts?
Theories, the Scientific Method, and the Paranormal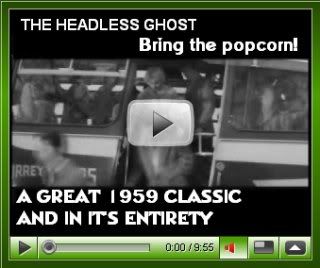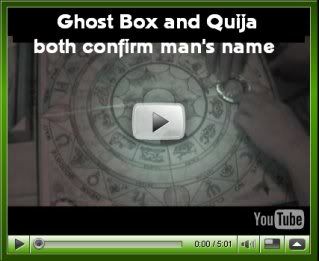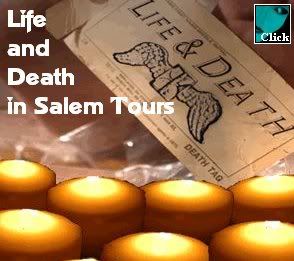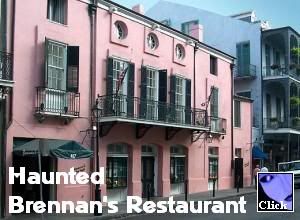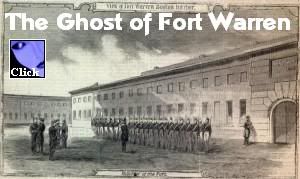 Developing Psychic Abilities
Strings, Doors, And Existence - Psychic Experiences
Stuck Between Sleep And Consciousness-Psychic Experiences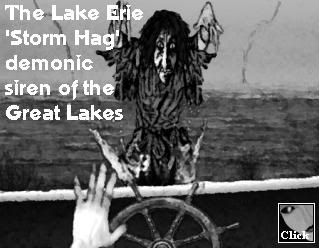 The Struggle & Two People Fighting - Your Ghost Stories
Seeing Little People - True Tales
Naked Ghost On My Front Porch - Your Ghost Stories
House Full of Ghosts - True Tales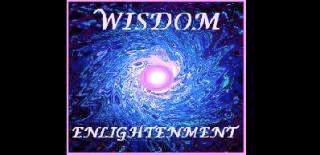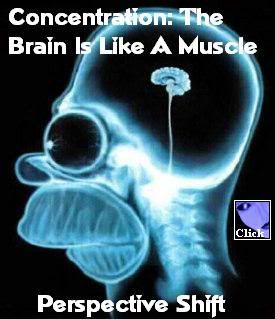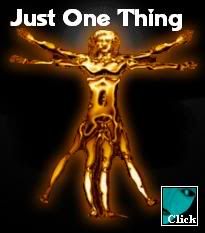 Radio: Harbor Area Paranormal
Radio: Haunted Hunters
Radio: In Focus - Laine Crosby, Investigative Medium
Radio: Ghost Rider Paranormal
Radio: Underground Paranormal Syndicate w/Nick Jordan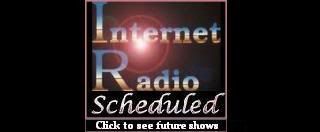 Coast to Coast - April 20 - April 24
Radio:The Unexplained World - Magick powers of tantra-Apr 19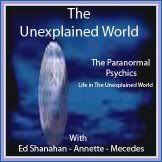 Radio: Paranormal 101 - Apr 19
Radio: Beyond Logic - Apr 19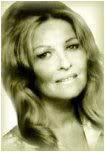 Radio: Awakened by the Seventh Sun - Apr 19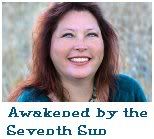 Radio: Nocturnal Frequency Radio - Apr 19
Radio: PSI-FI Para-Radio - Apr 19

Radio: NorCal Ghost Talk - Apr 19
Radio: ISIS Paranormal w/Author Stephane Wuttunee - Apr 19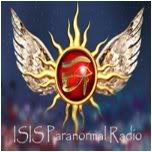 Radio: Paranormal SWAT - Apr 19

Sci Fi Schedule - Apr 19
Sci Fi Schedule - Apr 20
SciFi:Stephen King's Storm of the Century-10am - 4pm Apr 20
Discovery: A Haunting - A Haunting in Ireland - 3pm Apr 20
Paranormal State: The Raven - 10pm Apr 20
Video: Paranormal State: The Soul Collector - 10:30pm Apr 20
Video: Paranormal State: The Glove - 11pm Apr 20
Video: Paranormal State - Mothman - 11:30pm Apr 20
Sci Fi Schedule - Apr 21
SciFi: Stephen King's Rose Red - 10am - 4pm Apr 21
Discovery: A Haunting - Fear House 3pm Apr 21
Travel: America's Haunted Hotels - 3pm Apr 21
Sci Fi Schedule - Apr 22
SciFi:Ghost Hunters-Ghost Soldier/Medium House-7pm Apr 22
Sci Fi:Ghost Hunters - Titanic Terror - 8pm Apr 22
Sci Fi:Ghost Hunters - Crossing Over - 9pm Apr 22
Sci Fi:Ghost Hunters - Haunted Asylum - 10pm Apr 22
Sci Fi:Ghost Hunters - Crossing Over - 11pm Apr 22
Sci Fi:Scariest Places - House Possessed - 11:59 Apr 22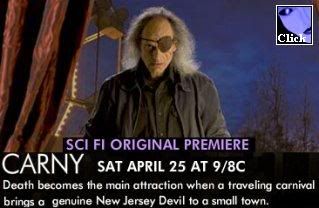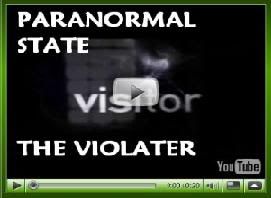 ****

****

****

****

Apr 2009
Mar 2009
Feb 2009
Jan 2009
Dec 2008
Nov 2008
Oct 2008
Sept 2008
Aug 2008
Jul 2008
Jun 2008